Europen Union elections has various important issues line up its on its rotational president,  budget, migration, Brexit, Sibiu Summit etc but the most important the union needs dedicated media team on their rolls to send its important news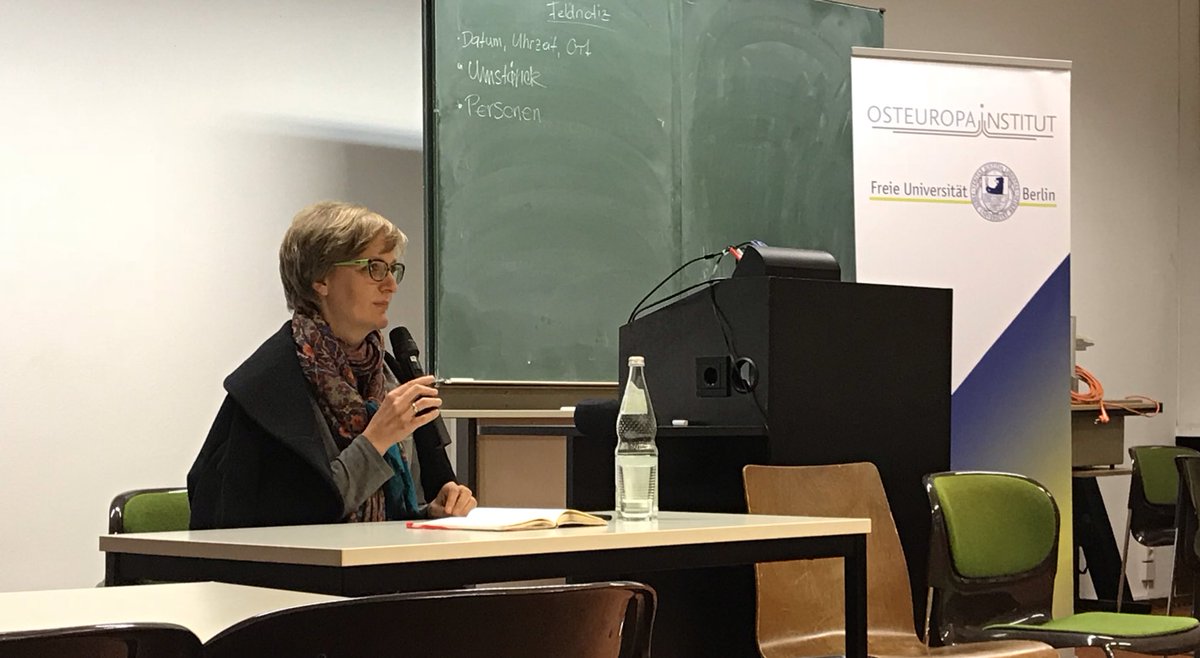 Five months ahead of the European elections in May, the EU's executive has proposed more than doubling the Commission's budget to tackle disinformation from €1.9 million ($2.1 million) to €5 million.
"Disinformation is part of Russia's military doctrine and its strategy to divide and weaken the West," Andrus Ansip, the EU's vice president for the digital single market, said on Wednesday.
Russia spent €1.1 billion each year on pro-Kremlin media, said Ansip, a former prime minister of Estonia. "We have seen attempts to interfere in elections and referenda, with evidence pointing to Russia as a primary source of these campaigns," he added.
The extra EU funds will mean more staff and equipment in Brussels and among EU delegations to third countries, so that data and analysis on propaganda campaigns can be shared among EU member states.
A "rapid alert" mechanism would warn governments to fend off developing disinformation campaigns.
EU Council tweets, Online #disinformation threatens democracy: EU leaders discuss ways to tackle fake news at #EUCO including ahead of #ep2019 election
European Union leaders have called for measures to tackle the deliberate spread of disinformation ahead of elections to the European Parliament. In a statement from their summit in Brussels on Friday, they called for "swift and decisive action"aimed at "securing free and fair European and national elections." The leaders also ordered EU ministers to report back on progress in March, AP reports.
The statement said that the threat "is an acute and strategic challenge for our democratic systems." Elections to the European Parliament will be held across Europe in late May.
President @KlausIohannis ahead of #EUCO: "We are ready to tackle hard topics during our Presidency #ro2019eu


: #Brexit, negotiations on long-term #EUbudget, #migrationEU, #EUelections2019 and the #SibiuSummit coming right before the elections".
 Media agencies