Nigerian military has lifted a ban on UNICEF operations in the ravaged northeast. Nigerian Army suspended UNICEF operations early Friday accusing the agency's staff of spying for Boko Haram and UNICEF aid to begin.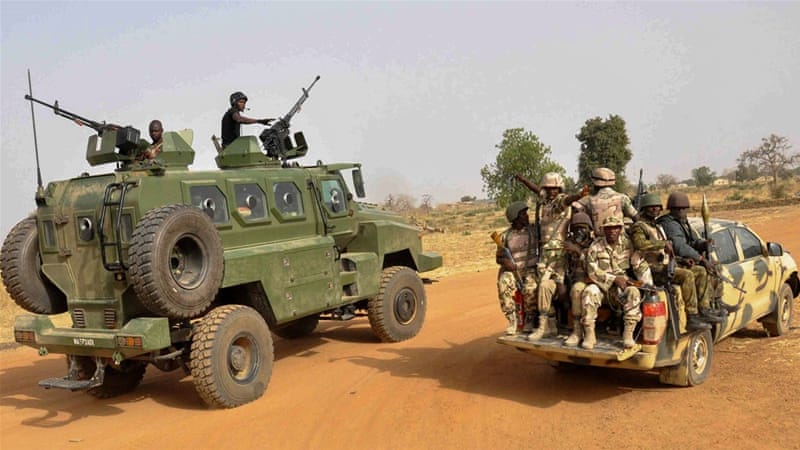 Earlier it had suspended the aid agency and accusing it of training spies supporting Boko Haram jihadists.
After a meeting between the military and the United Nations children's agency late Friday, army spokesman Onyema Nwachukwu said the ban was revoked following an intervention by well-meaning and concerned Nigerians.
Boko Haram's insurgency has killed more than 27,000 people since in 2009 in the country.The Nigerian army has accused UNICEF of 'aiding Boko Haram'.
Nigeria's northeast has been torn apart by a decade-long armed campaign by Boko Haram and its splinter groups.
More than 30,000 people have been killed and many more driven from their homes. With millions displaced, the northeast is largely dependent on international aid.
In its statement, the Nigerian military said UNICEF staff "train and deploy spies who support the insurgents and their sympathisers".
UNICEF's operations were being suspended in the northeast until further notice but in a second statement hours later, the military said it held an emergency meeting with UNICEF representatives late on Friday.
"After extensive deliberations on the need to seek modalities to work harmoniously with the security agencies in the theatre of operation, the Theatre Command has henceforth lifted the three months suspension earlier imposed on UNICEF," the army said in a statement repealing the ban after the meeting.
The military said it urged "UNICEF representatives to ensure they share information with relevant authorities whenever induction or training of new staff is being conducted in the theatre".
Earlier, after the allegation and suspension, a UNICEF spokeswoman said the organisation was "verifying the information".