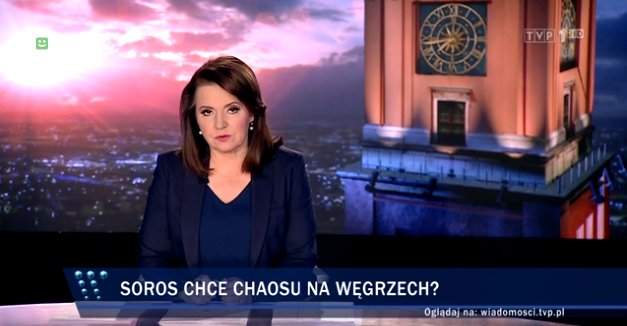 Hi there,
What's the link between education records missing in Bamako and historic buildings disappearing in Budapest?
Corruption, a problem that is mobilizing two 2018 Obama Foundation Fellows.
Meet two 2018 Obama Foundation Fellows who share their knowledge and lessons learned from tackling the same challenge, continents apart.
Moussa Kondo grew up in Mali, where corruption is often a fact of life. After it took away his chance to study abroad, he made it his mission to fight for honesty and integrity in his own community.
Sandor Lederer, from Hungary, noticed corruption in his community, too. Older buildings were quickly being ripped down, displacing residents without public input or documentation. He discovered corrupt developers at the root and was determined to do something to hold officials accountable.
We sat down with both of them to hear how they got started, where they are going, and how the Obama Foundation Fellows program is helping them get there.
https://go.obama.org/spotlight-fellows
Here's to a common cause,
The Obama Foundation
Donate today to support the Obama Foundation's work: