Naresh Kumar Sagar
Sagar Media Inc : Japan News :A Tokyo court has granted bail to Greg Kelly, the aide of Nissan Motor's former chairman Carlos Ghosn. The two are indicted on charges of financial impropriety.
Happy Christmas to all my friends:
Take Care stay Indoor in NCR Capital region.
Snowing in hill has fog, dew, with no wind keeping foreign particles, choke the NCR region environment and  air.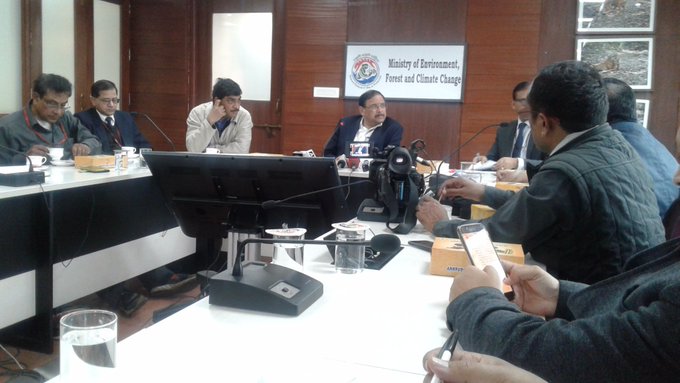 Indonesia tsunami death toll rises to 373. 
Putin telephone conversation with President of Azerbaijan Ilham Aliyev on current bilater.
Car thief in Norway gets trapped calls police to get out.
Fire broke out near ONGC well last night under control.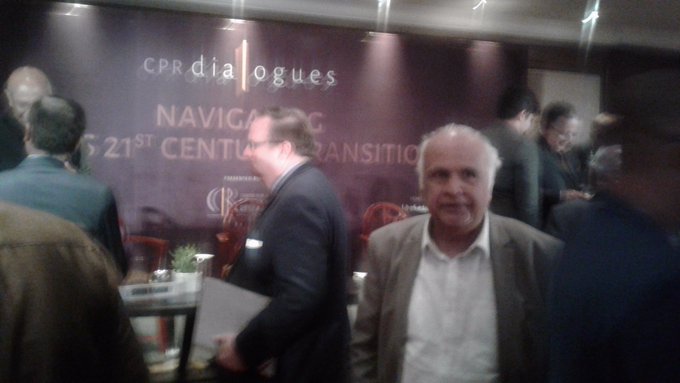 Sagar media inc
Japan's stock exchange has plunged by more than 5% .
Death toll in Afghanistan attack rises to 43 Pak Foreign Minister
now in China on the third leg of his four-nation visit,Afghanistan Iran Russia held meeting Wangerin Yi in Beijing this morning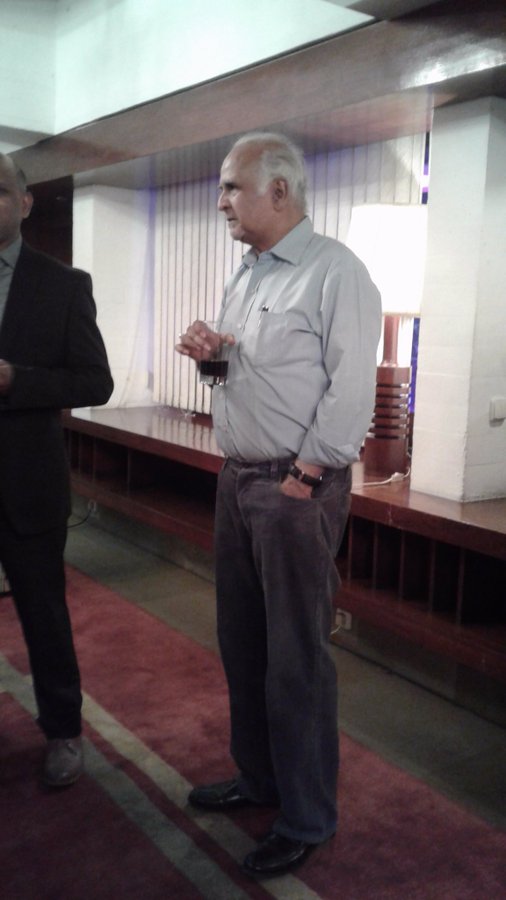 Pope Francie Message share, give on Christmas.
Kabul terror attack 29 killed, over 20 injured in brazen terror attack on government building.
Mexican Governor Dies in Crash.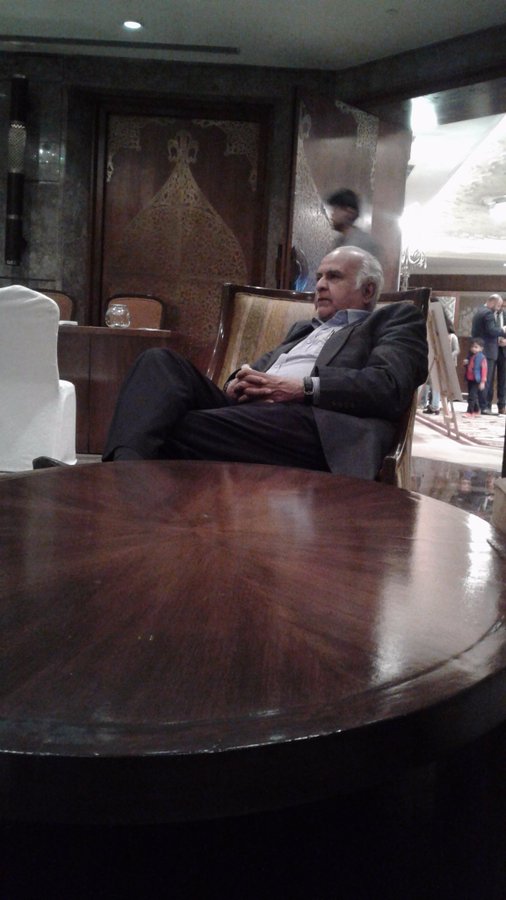 Italy's Mount Etna erupts, authorities close airport
Press conference : Secretary Ministry Environment, Forest & Climate Change, Mr C.K. Mishra brief press on the outcome of 24th session of COP 24–which took place in Katowice, Poland from 2-14 December. India put forth Equity issue. Adoption fund for tech 
from developed to developing.
Global temp to maintain1.1.5 -2 degreeC
Brief on  Delhi air Quality steps taken as penalty and to restraint construction and industry activities at 6 nodal points in NCR – MCD CPWD NHAI asked to restrict construction.
Delhi to have 800 new buses and e transport.