Ministry of Micro, Small and Medium Enterprises (MSMEs) has proposed to establish a governing council to ensure efficient delivery of all export-related interventions. The step is a part of its action plan to boost shipments from micro, small and medium enterprises.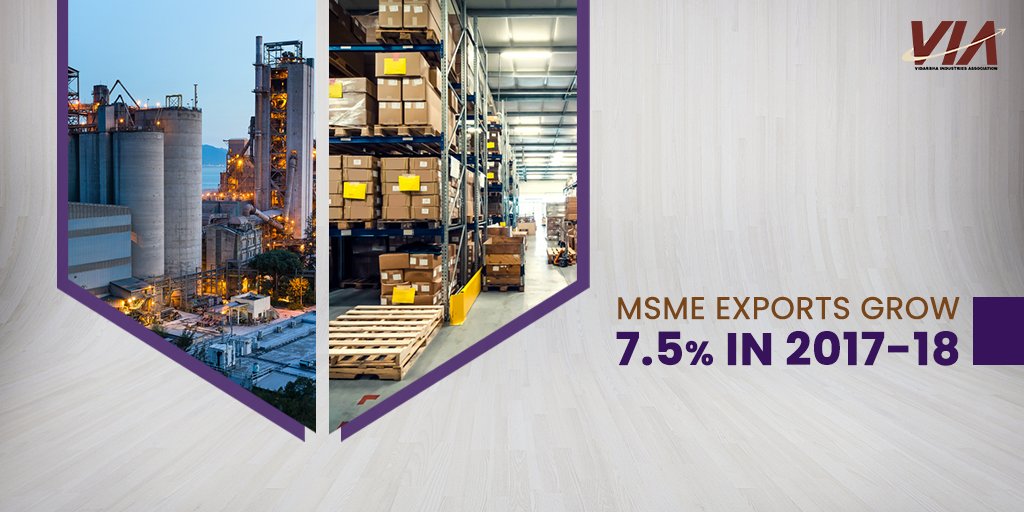 The ministry has recommended a detailed analysis of various trade agreements, including FTAs to identify areas of concern for MSMEs in the strategic action plan titled 'Unlocking the Potential of MSME Exports'. The governing council shall be chaired by Secretary, MSME and co-chaired by Development Commissioner in MSME Ministry.
As part of the action plan, National Resource Centre for MSME Exporters will engage with various international agencies including UN organisations to promote procurement from Indian MSMEs and further enhance their capabilities.
MSME exports and the impact of small business on India's GDP. He went on to announce 10 new Technology Centres (TCs) as part of technical support and upgradation of MSME industries.
MSME Exports Grew Around 7.5% in this Fiscal: MSME Minister Giriraj Singh