Prime Minister of Bangladesh Sheikh Hasina casts her vote in general elections in Dhaka
#Bangladesh.
President Putin: Russia would deploy its first regiment of hypersonic nuclear-capable missiles next year.
China rules out written homework for Pri 1,2 pupils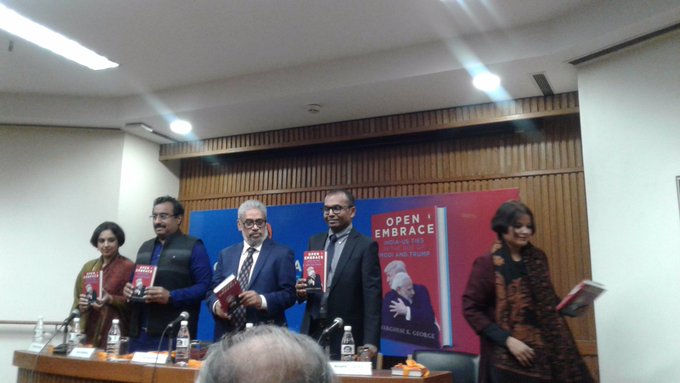 French police aim 'flash-ball' weapon at journalist during
#YellowVests
protest in
#Rouen.
Sonia & Rahul stuck in National Herald Rafale allegations backfired Accidental PM coming Now
#ChristianMichel
mentioned Mrs. Gandhi & "son of an Italian lady".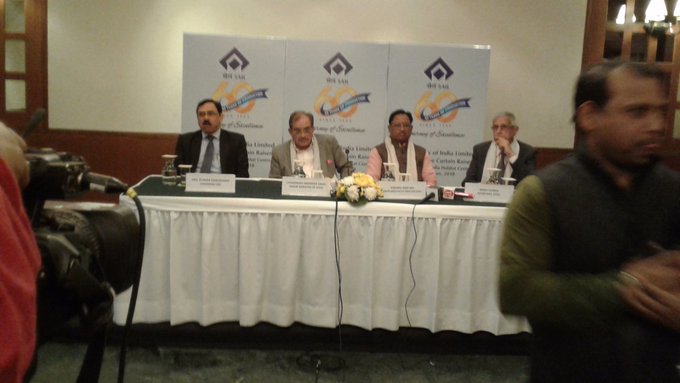 Bangladesh PM Sheikh Hassina expected to win third term as vote begins amid tight security.
Pakistan SC orders seizure of fake bank accounts record.
Pakistan Foreign Minister @SMQureshiarrives in Qatar on one day official visit.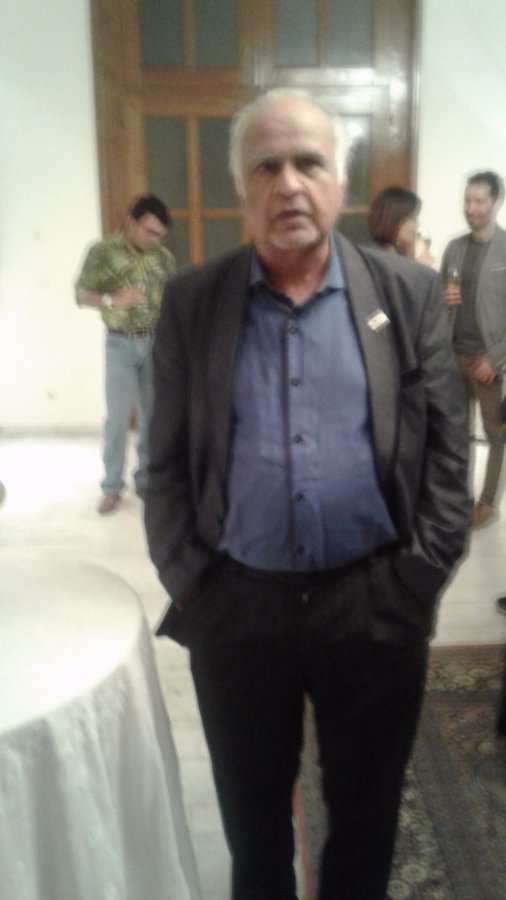 Sagar media inc
Bharatiya Janata Party issues whip for its Rajya Sabha MPs to present in the House on 31st December.
Carrie Fisher's daughter, actress Billie Lourd, honored her mom with a song two years after Fisher's death.
Meghan Markle,the Duchess of Sussex welcome in 2018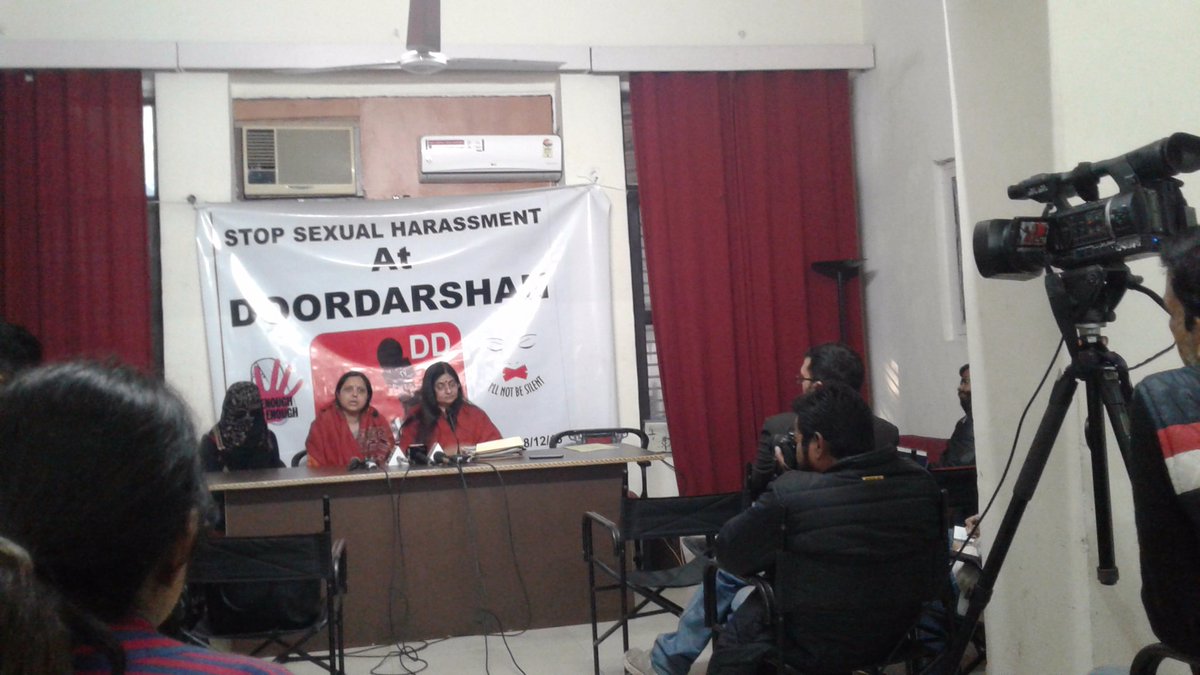 US media WP Reports Markets poised to finish year with worst performance in a decade & volatility to continue.
World's top rated agencies India is pulling its people out of poverty, PM Modi.
PM Modi
#NuclearTriad
shot for the self-defence capabilities of the country.