PM Sheikh Hassina ruling alluance win Bangladesh election Sheikh Hassina Fourth term PM.
Celebrating on New Year's Eve. Exit from Rajiv Chowk restricted, no vehicles allowed in CP after 8:30 PM;
#Sydney
to kick off global
#NewYear
parties dazzling spectacle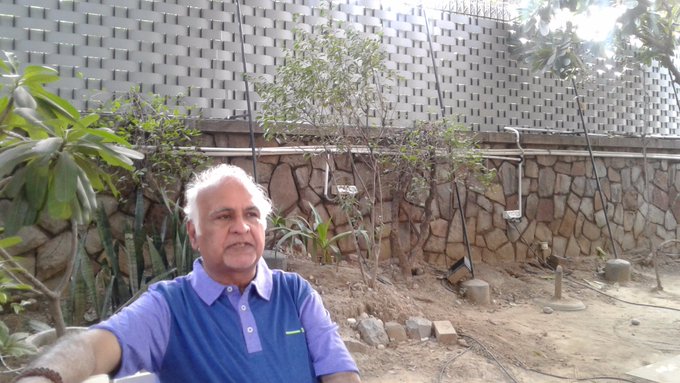 Quake M5.5 intensity : Earthquake Alaska Peninsula Dec-31 02:35 UTC.
China will hold high the banners of peace, development, cooperation and win-win outcomes and push forward the building of a community with a shared future for mankind, President Xi Jinping.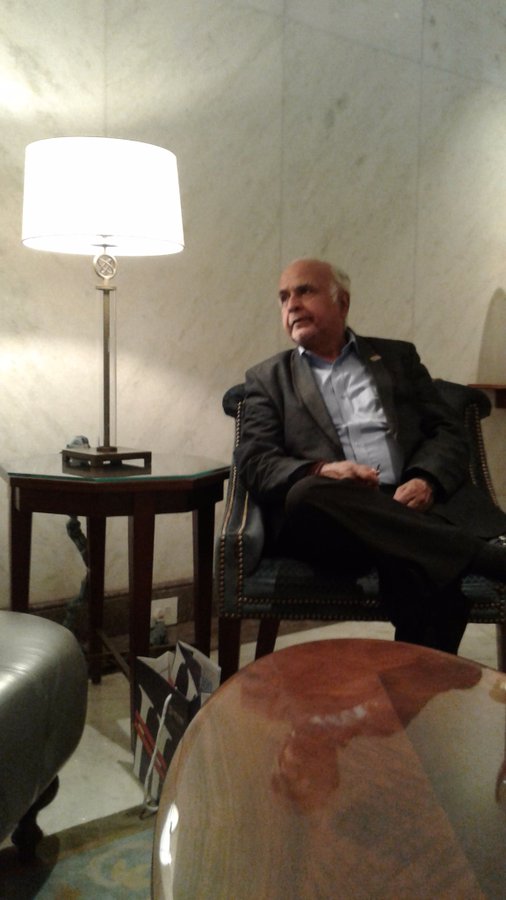 #SouthChinaSea
dialogue ahead with stringent code of conduct as Vietnam seeks to curb China's actions.
Israel's foreign ministry protested to Jordan after a minister was pictured stepping on an image of the Israeli flag while entering a meeting.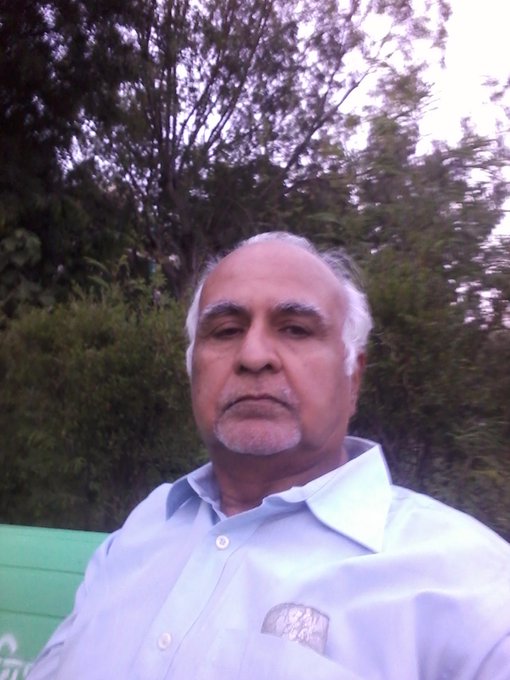 Sheikh Hassina win Bangladesh Election amid allegations of rigged controversy and opposition for repolls. Opposition said not free fair polls want repolls.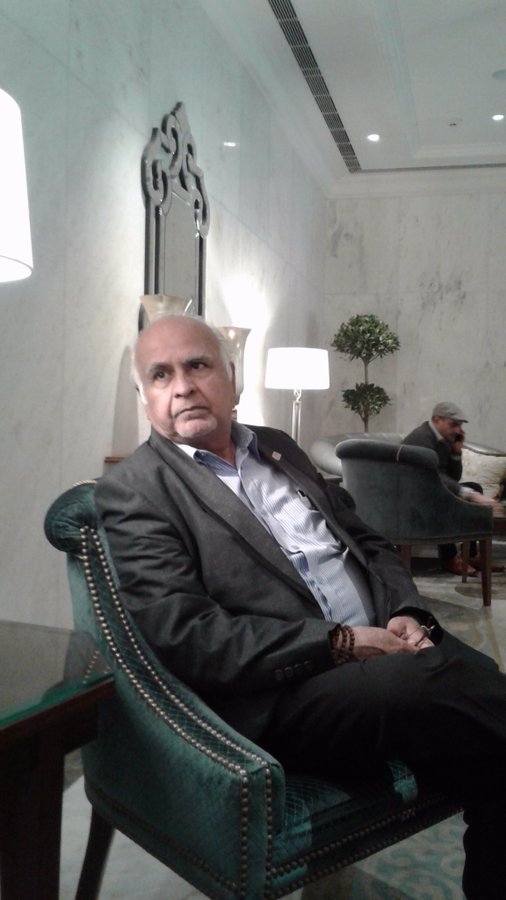 UK considering a new military base in S-E Asia, with Singapore or Brunei as possible sites.
North Korea vows to hold more summits with South.
Sydney New Year's Fireworks: Pre-show entertainment begins at 6pm on the harbour. Fireworks at 9pm & midnight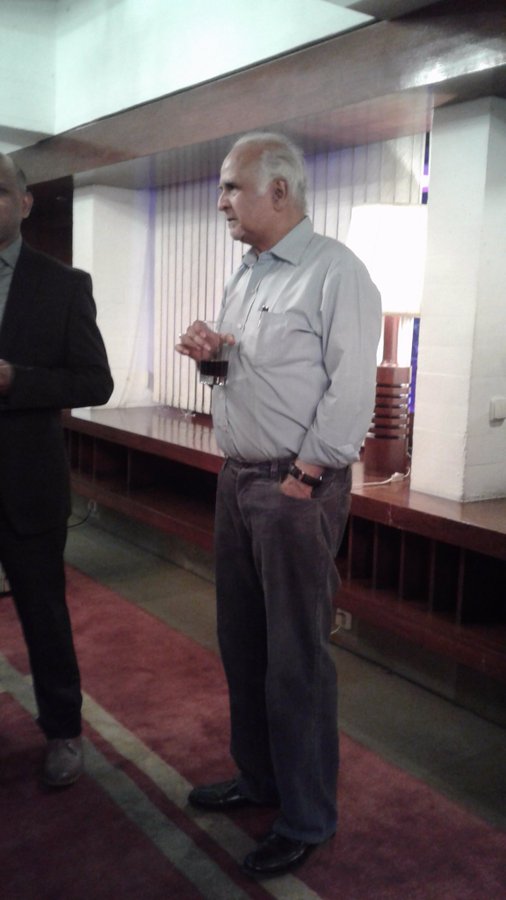 During the seventh consecutive weekend of yellow vest protests in Paris, a group of protesters can be seen taking down the EU flag. When the flag is taken down people cheer and a French account that posted the video calls it "the flag of shame".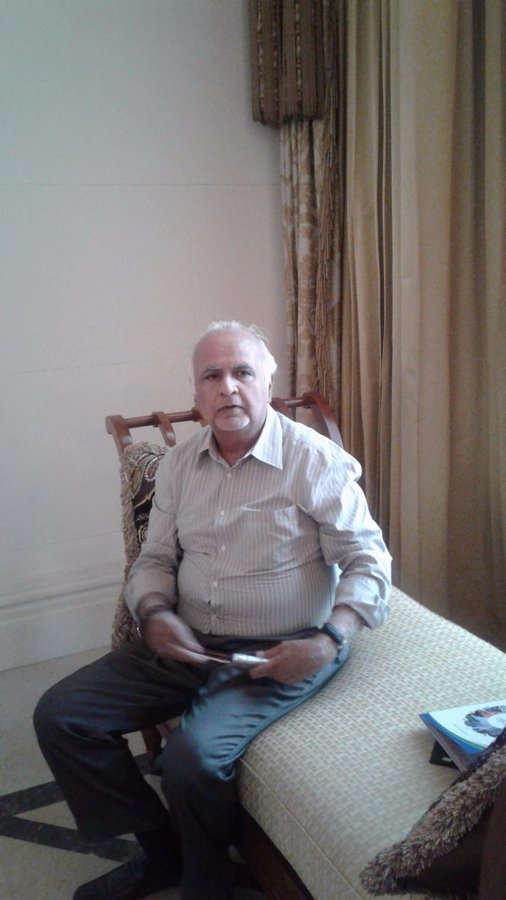 Internal bickering for top slot is emerging each day for Final 2019 .BJP with its rank and file is in indisintegration of leadership each day, sponsored write up appear on the social media and brewing of differential calculus between RSS – BJP may boil public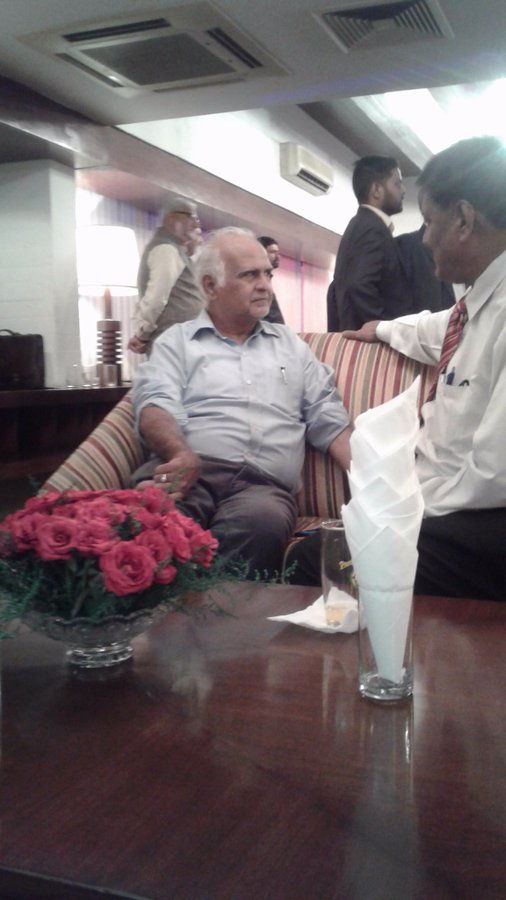 Sagar media inc ; Russia ready for dialogue with US on wide-ranging agenda: Putin European Parliamentary elections are in May2019 Dy Pr- IM Matteo Salvini. Macron wane.Will Ms Le Pen chance ? Victor Fidesez party. Poland Law Justice. A battle between Globalists and Populists
French yellow vest protesters at offices of broadcaster BFM TV, accused of spreading fake news and offices of tabloid L'Express are also located. "Journalists Collaborators", "The journalists are here now! You will have to answer for your actions, your lies!"