Rohingya Muslims  spending their second New Year in Bangladeshi refugee camps as efforts of back home prospects  to Myanmar remain dim.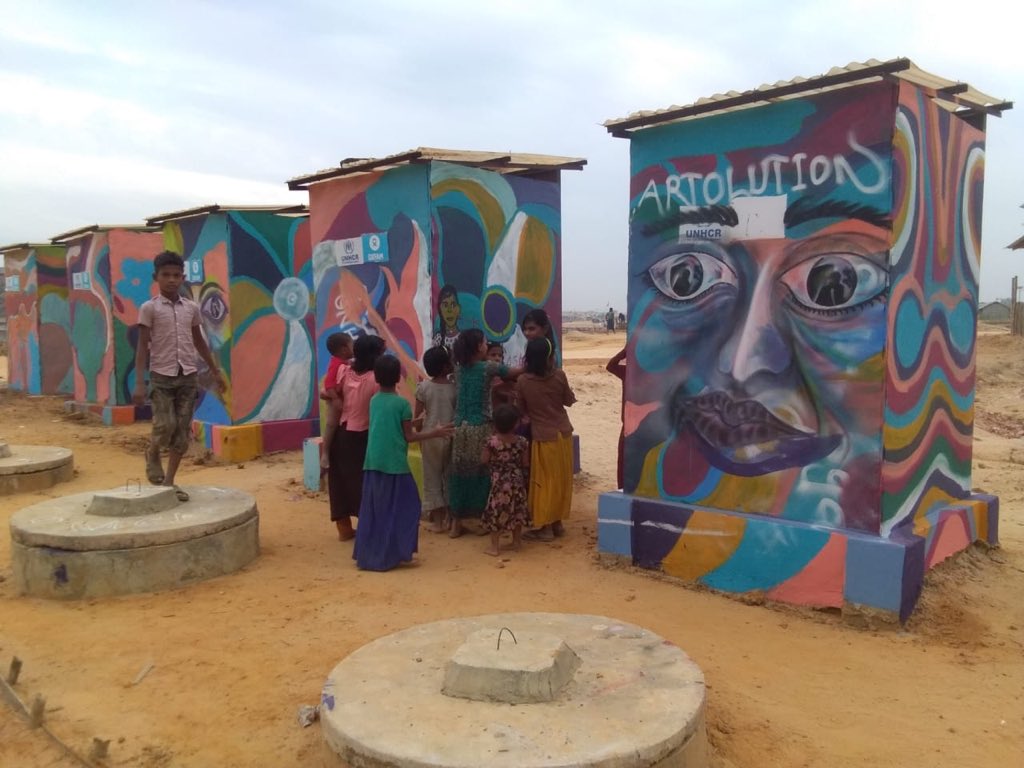 An estimated 730,000 Rohingya refugees fled to Bangladesh in August, 2017, after Myanmar's security forces began an operation targeting Rohingya militants in the country's Rakhine state.
The governments of Myanmar and Bangladesh have agreed to promptly send the Muslim minority members back to Myanmar. But the repatriation plan has been repeatedly postponed.
The camps in Bangladesh lack food and medical support. Outbreaks of infectious diseases are adding to the misery of the people inside the camps.
There have been reports of human trafficking involving the Rohingya because of poverty.
Rohingya Muslims say the biggest factor prohibiting repatriation is fear of persecution. They say they will be persecuted again if they return.
Myanmar's security forces are suspected of killing and injuring unarmed citizens during their removal operation.
Observers say the repatriation process has to be carried out in a safe and transparent manner through such means as monitoring by a UN agency.