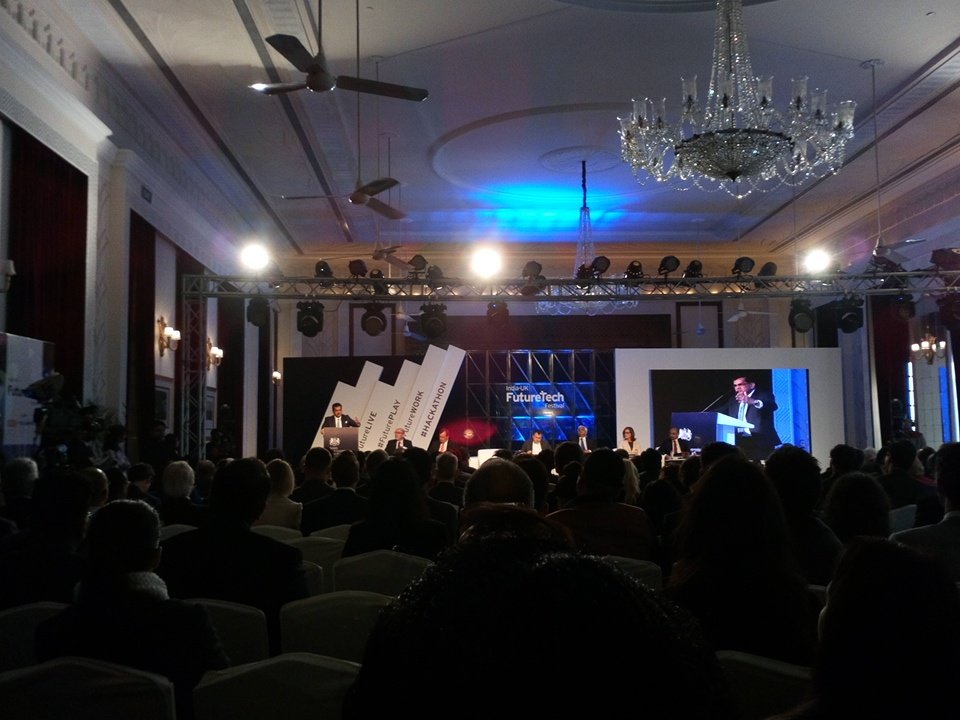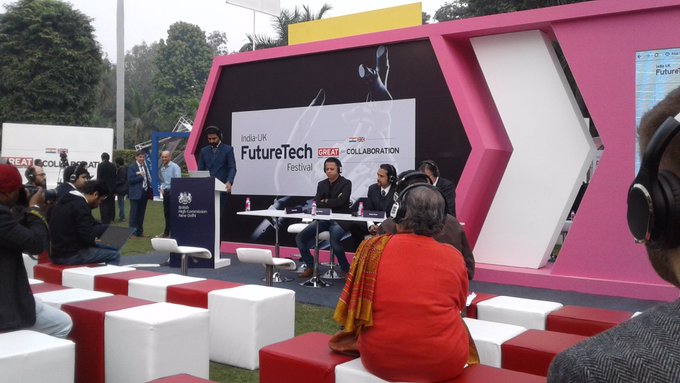 The FutureTech Festival is over, but the Tech Partnership is just beginning!
Thanks again for attending the Future Tech Festival
Whether you were an avid delegate hopping from zone to zone, a speaker, an exhibitor, or indeed a sponsor (particular thanks to you!); you were awesome.

The India-UK Tech Partnership is about building on the strong existing cooperation between India and the UK, a bringing-together of the best minds in tech, to unlock the future potential to deliver high-skilled jobs and economic growth in both countries. We hope that the festival showcased progress, partnership, thought-leadership and introduced you to many future partners. This is exactly why Prime Minister Modi and Prime Minister May agreed the formal Tech Partnership back in April 2018.

As FTF concludes, the formal Tech Partnership is just beginning.

We hope to count on your support for the long haul.

Photos & Video

And now you can check out the amazing photos from the day on Flickr, catch some of the video highlights on YouTube. Please tweet your favourites with #GREATforCollaboration and #FutureTechFest.

Your comments

One last favour, if you haven't done so already, we'd love it if you could complete our feedback questionnaire. It will take less than two minutes we promise and help us ensure the next Tech Festival is even more epic!

Click here to submit your feedback

Thank you again, and we wish you a very Happy New Year.