Taiwanese President Tsai Ing-wen said Taiwan will never accept the policy of "one country, two systems," which Beijing sees as the best way to bring about the "reunification" of China and Taiwan.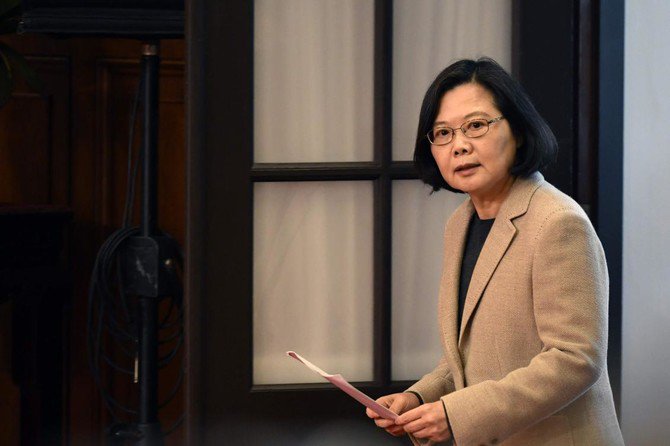 Xi Jinping  called for Taiwan's "reunification" with China, by force if necessary, but his call was rejected by Taiwan President Tsai Ing-wen hours later. China must be reunited, the Chinese president said in a speech in the Great Hall of the People in Beijing, according to the official state news agency Xinhua. China wants to achieve a peaceful reunification, Xi said, but leaves "no room for separatist activity."
Tsai was speaking to reporters on Wednesday. Her remark came in response to Chinese President Xi Jinping's speech in Beijing earlier in the day.
Xi said the "one country, two systems" framework is the best approach for reunification with Taiwan. Xi proposed dialogue with political parties and other groups in Taiwan.
Tsai said most Taiwanese people firmly oppose the framework. She added that this is a common view in Taiwan.
She also said that political parties and other groups should not represent Taiwan in talks with Beijing.
She stated that political discussions and negotiations should be conducted by authorities who have been given a mandate by the Taiwanese people to do so.