Sagar media inc
U.S. coastal city of Torrance near Los Angeles. One man was quoted by local media as saying "nine gunshots" were heard.
The gunfire started following a mass brawl between two large groups result in multiple victims down" at Gable House Bowl early on Saturday.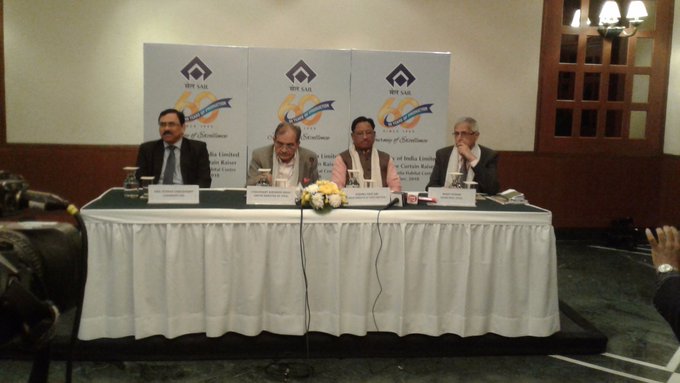 Sagar Media Inc Three killed and 4 injured in shooting at Torrance, California, bowling alley. The Harbin International Ice and Snow Festival kicks off.
#RajyaSabha
Deputy Chairman Harivansh says strict law is the only way to deal with corruption in the country.