President Tsai on Saturday issued a strong rebuttal to President Xi's efforts to win over the Taiwanese public in his speech earlier this week by offering them a "one country, two systems" political arrangement.Tsai Ing-wen on Saturday said she would welcome a British military base in the South China Sea as she called for increased international support to defend the self-ruled island from renewed threats from Beijing.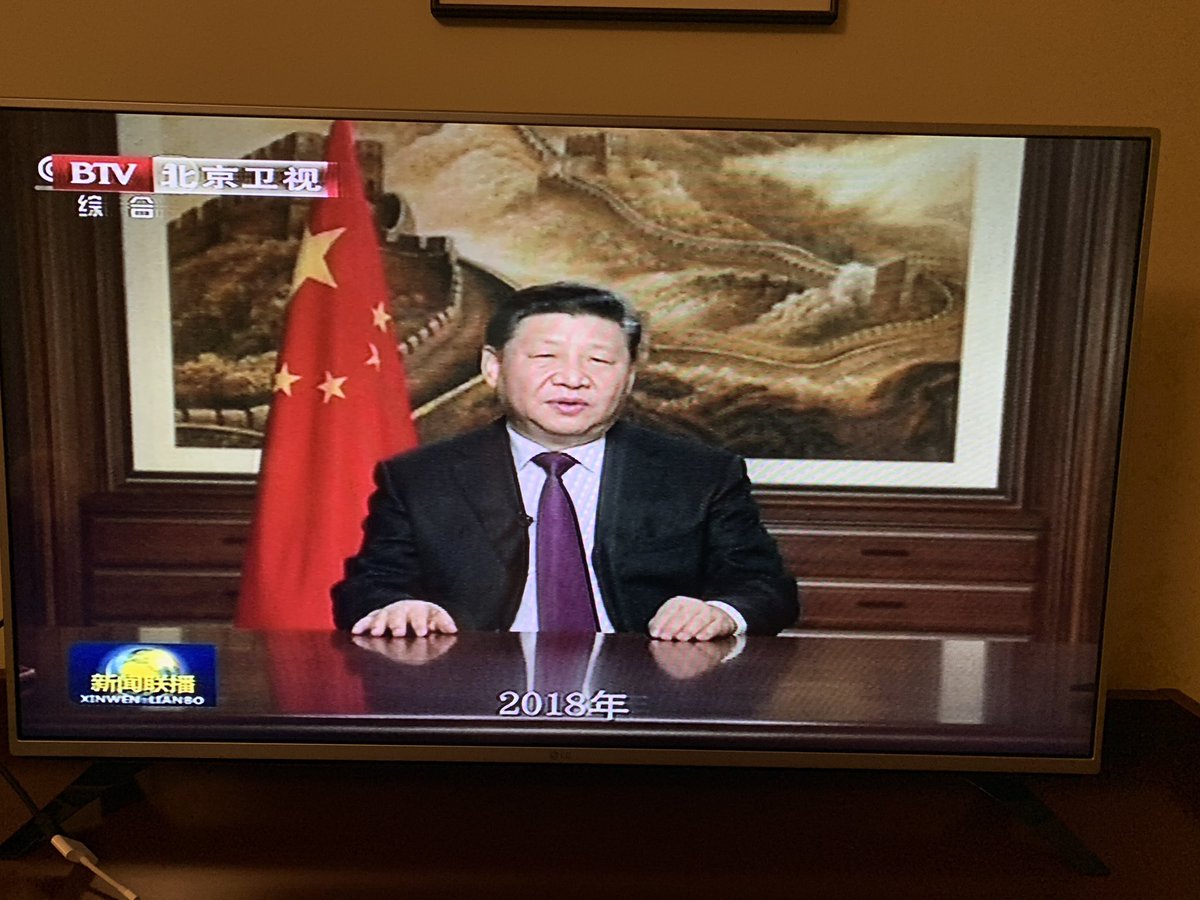 Taiwan, a self-ruled democracy of 23 million and a key US ally in the Indo-Pacific region, is claimed by China and considered to be Beijing's most sensitive issue. It also borders the disputed waters of the South China Sea, another major flashpoint for potential future conflict between US and Chinese forces.
The sea carries an estimated one third of global shipping – including oil and gas to Japan and South Korea – and it faces maritime disputes between Brunei, China, Taiwan, Malaysia, Indonesia, the Philippines and Vietnam
Beijing, which claims the sea in its entirety, has alarmed the international community with a build-up of military fortifications in its waters
Taiwan, operates with its own government, currency, military and foreign policy is not formally recognised by most nations considered by the West to be a democratic ally in a volatile region.