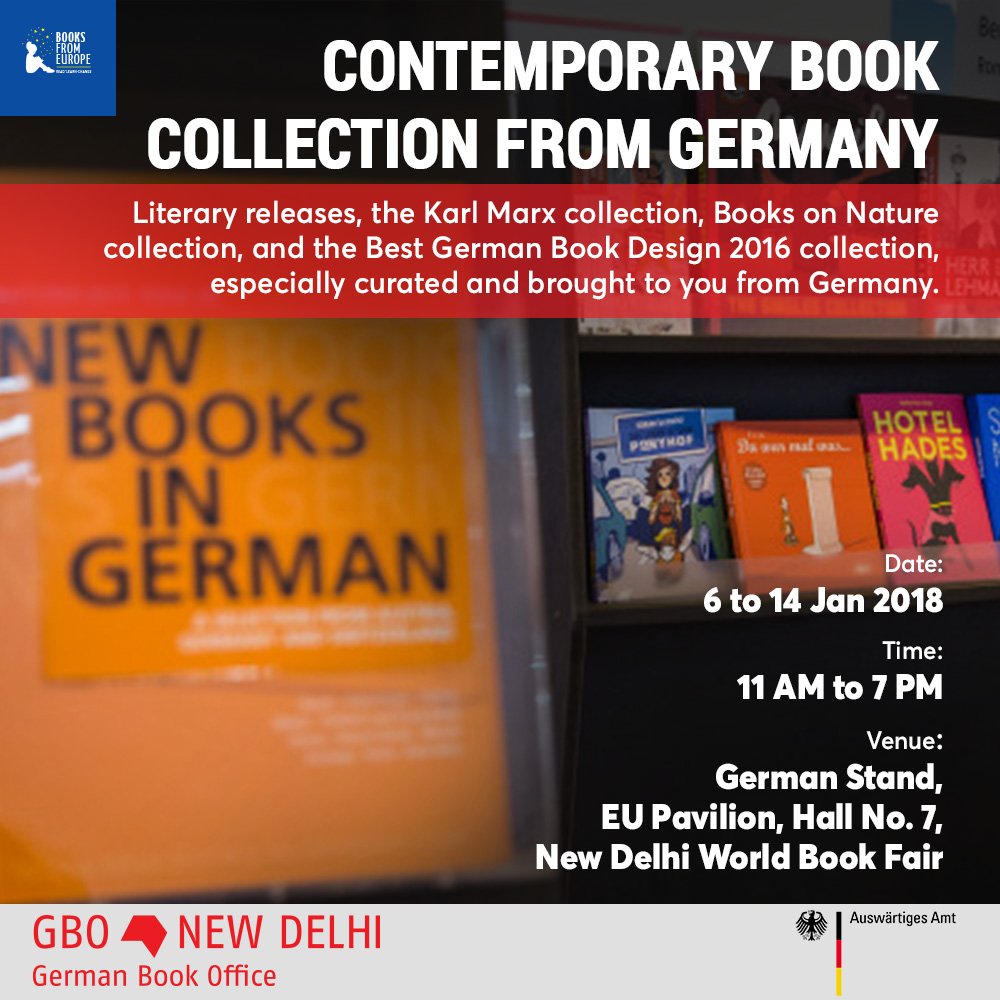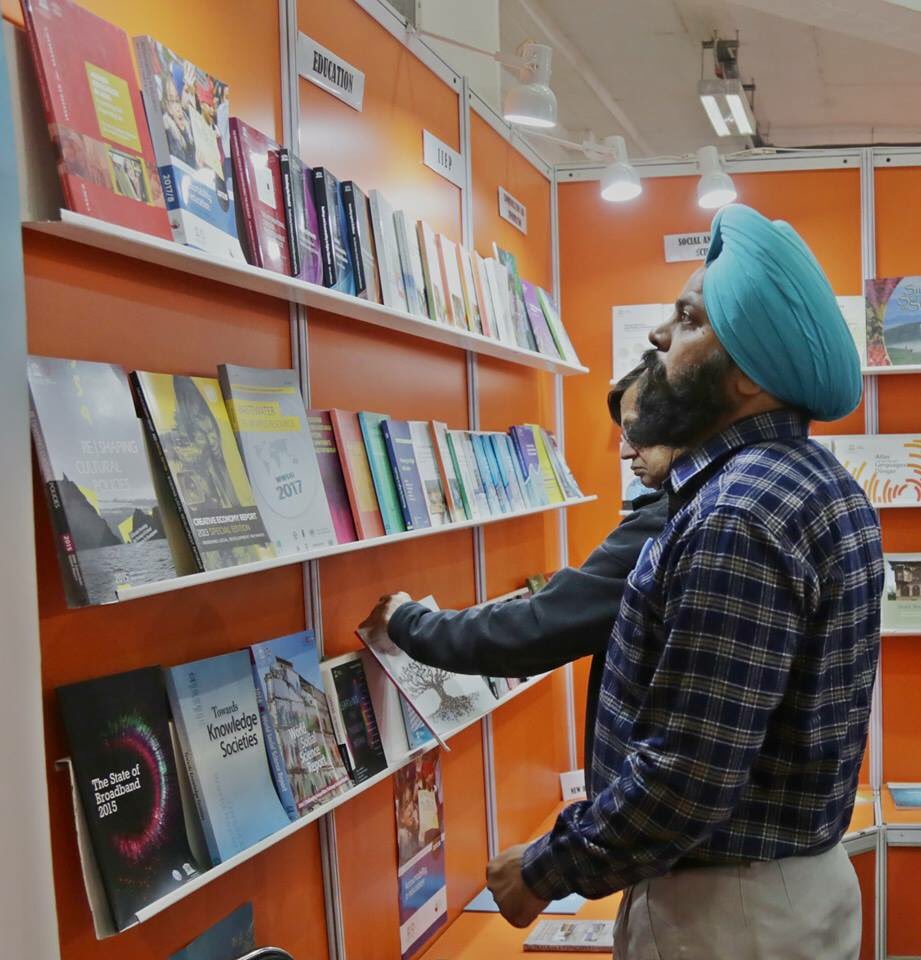 The Embassy of Mexico in India
and National Book Trust, India 
cordially  invite you to the session 
Paz, Poetry & Art 
A talk by poet Subhro Bandopadhyay on Octavio Paz and Mexican poetry
and a presentation by graphic artist Monika Khanna Gulati
Thursday, 10 January 2019 at 4 P.M. 
at International Events Corner, Hall No. 7 (ABC)
New Delhi World Book Fair, Pragati Maidan, New Delhi                                       
 About the session:
An engaging discussion with Subhro Bandopadhyay who will take the audience into the world of words of  the Nobel laureate Octavio Paz and other contemporary Mexican poets. The talk will be followed by a presentation wherein  graphic designer Monika Khanna Gulati will share her thoughts on the interpretation of Octavio Paz's verse into a work of visual arts. Ms Gulati's art work is also a part of the Re-imagining Octavio Paz poster exhibition that will be on display from January 5th – January 13th at the International Events Corner, New Delhi World Book Fair.
 About the speakers:
Subhro Bandopadhyay is an Indian poet. His first chapbook, Dahankhata Theke was published in 2000. Since then, he has published four books of poetry titled Jadupaharer Gaan, Chitabagh Shahor, Bouddho Lekhomala O Onyanyo Shraman, for which he was awarded the Sahitya Akademi Yuva Puraskar in 2013, Kacher Sarbonam and a biography of Pablo Neruda, Ajana Pablo Neruda. Bandopadhyay is a recipient of the 2008 Antonio Machado Poetry Fellowship from the Government of Spain and the 2014 Poetas de Otros Mundos award from Fondo Poético Internacional. He has also published three poetry collections in Spain, La ciudad leopard, Poemas metálicos and Sumar sal. He teaches Spanish language at Instituto Cervantes, New Delhi.
Monika Khanna Gulati is a graphic and communication designer and educator with many years of experience as an entrepreneur, design management consultant and advertising executive. She established Sky BLUE Design in 1998. Her diverse interests include environment protection and she weaves issues of sustainability in her work and teaching.
For more information contact:
Press/Media: pressind@sre.gob.mx | Cultural: culturalembind@sre.gob.mx