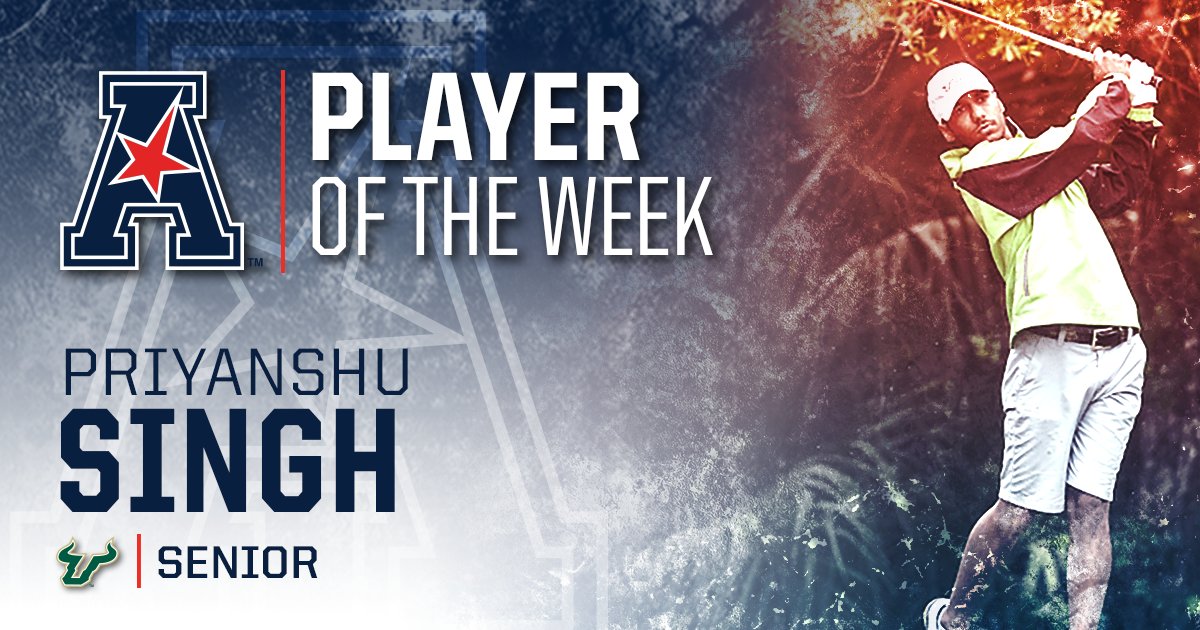 Kensville Golf & Country Club, Ahmedabad, January 8, 2019: Gurugram's Priyanshu Singh shot a three-under-69 to take the first round lead at the PGTI's Pre Qualifying II for the 2019 season being held at the Kensville Golf & Country Club near Ahmedabad.
Priyanshu accumulated six birdies in exchange for three bogeys in the opening round to lead by two shots. Singh's round featured a terrific run of four consecutive birdies from the ninth to the 13th.
Chandigarh's Amrit Lal was in second place at one-under-71.
Out of a total field of 99, the top 24 players (+ ties) will qualify from Pre Qualifying II, a 36-hole event, for the Final Qualifying Stage.