Naresh Kumar Sagar
@Nksagar
Sagar media inc One week on from the storm Alfrida hit the coastline north of Stockholm, thousands of households in Norrtälje municipality are still without electricity.
Not legal tender e-kronor, beware, because the Swedish Central Bank hasn't started issuing them yet.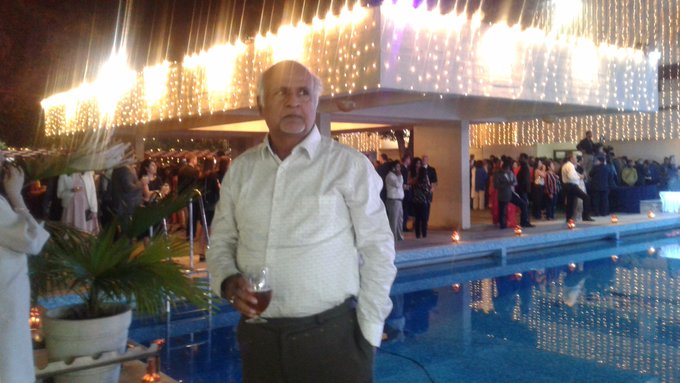 Naresh Kumar Sagar
@Nksagar
Sagar media inc: Fiat Chrysler to pay $650 million to settle emissions testing cheating case.
France warns Italy over supporting yellow vest movement.
The wife of a Norwegian multi-millionaire businessman has been missing for months after being abducted