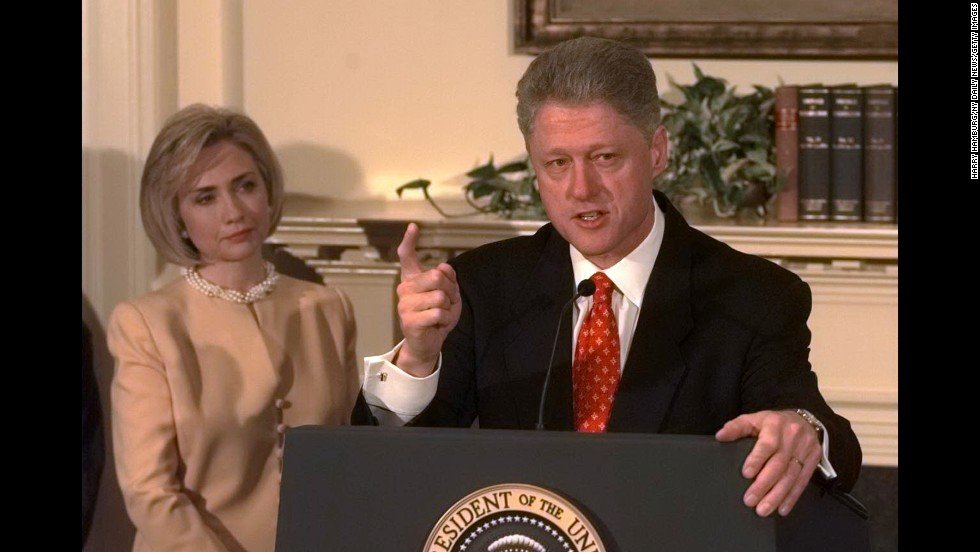 Naresh —
For a short time, I'm offering you the chance to meet me in NYC for a Broadway play and glass of chardonnay. To celebrate, my dear friend Tony Goldwyn joined me for a game of "Broadway or Beltway". Watch our new video, and then make a contribution to be entered into the contest.
Every donation for the chance to win will directly benefit Onward Together and our mission to create a fairer, more inclusive America — so don't wait.
Hope to see you in New York!
Hillary