Rashtriya Lok Dal president Ajit Singh said his party will also side with the SP-BSP partnership for the upcoming Lok Sabha polls.But his position is most unpredictable with nearing election things shall be transparent to voters with which slide Kissan leader tilt.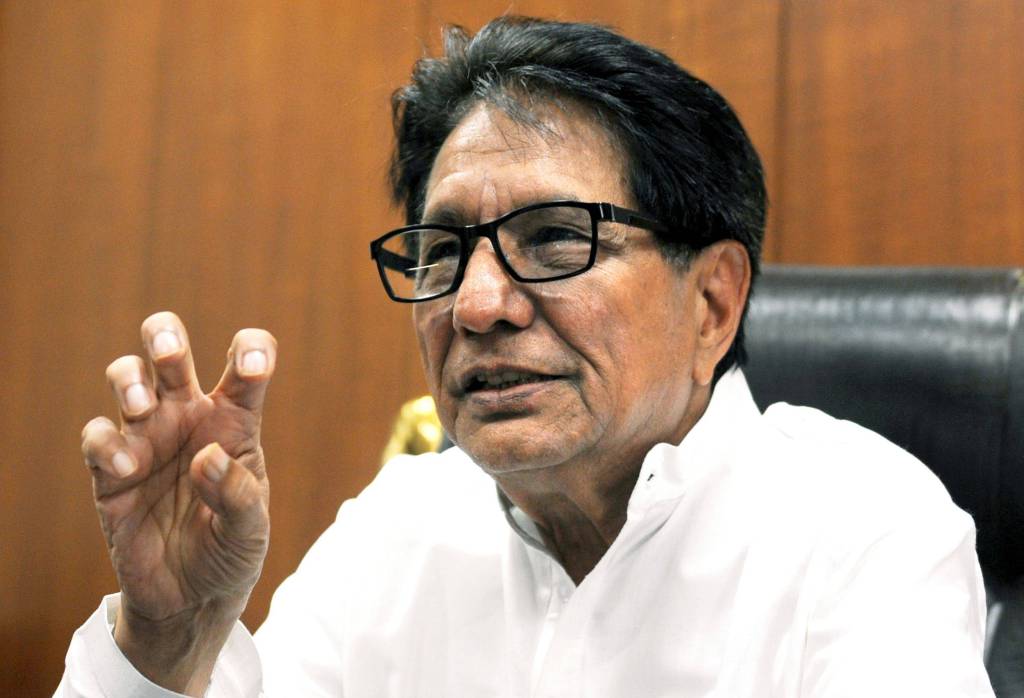 To finalise election seat sharing  there have been no talks yet.
On whether the Congress would also be a part of the alliance, Ajit said a decision will be taken by Akhilesh and Mayawati.
"We had our meeting with Akhilesh Ji. We are a part of the 'grand alliance', but we haven't discussed seats yet," the RLD president said.
Earlier, senior SP leader Prof Ram Gopal Yadav had said: "Mayawati and Akhilesh will decide with whom the 'grand alliance' has to be formed in Uttar Pradesh," he said.
"Everyone knows that there is going to be a grand alliance. In Uttar Pradesh, SP and BSP are the most important parties," he added.
Among all the states, Uttar Pradesh has the maximum number of 80 Lok Sabha seats out the 543 and plays a crucial role in government formation in the Centre.   — ANI