Sagar media inc
Snowboarders dies in Bulgarian avalanche EU 20 died.
Tues15th Jan@RenewParty be in Parlia Sq whilst MPs will vote on the deal. Britsu campaigned,marched at People's Vote events,lobbied your MP now is time when the MPs will decide on the Gov dire deal.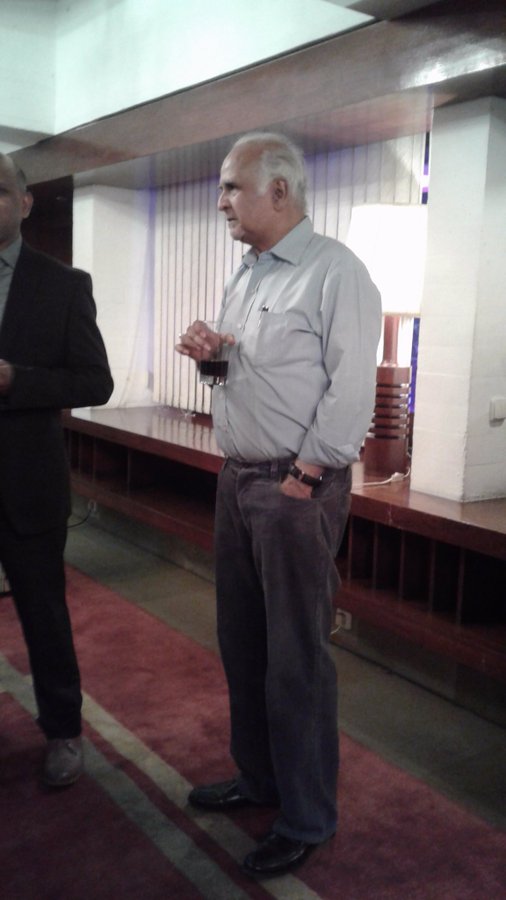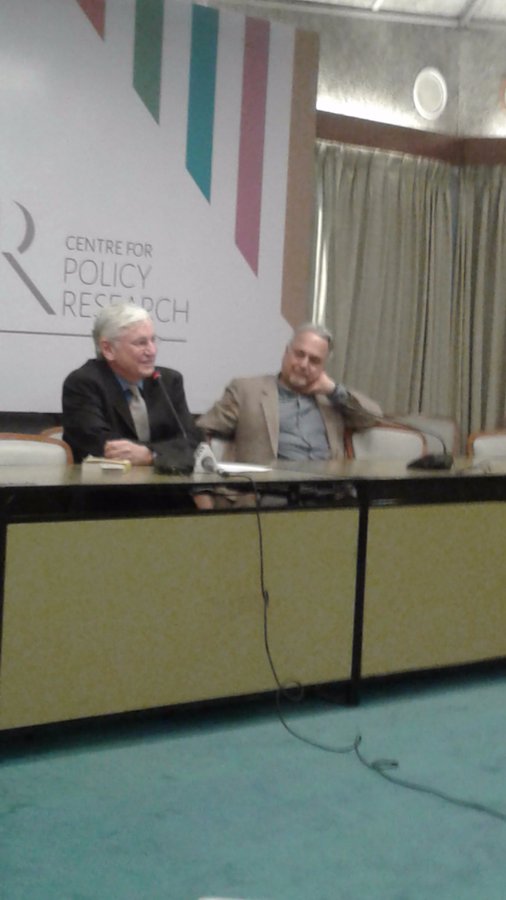 ANI Hardik Pandya&KL Rahul will now return to India & enquiry&proceedings will be made against them for misconduct initiated under Rule 41 of BCCI Constitution.
All-India Senior Selection Committee will soon name their replacements for ODI series against Aus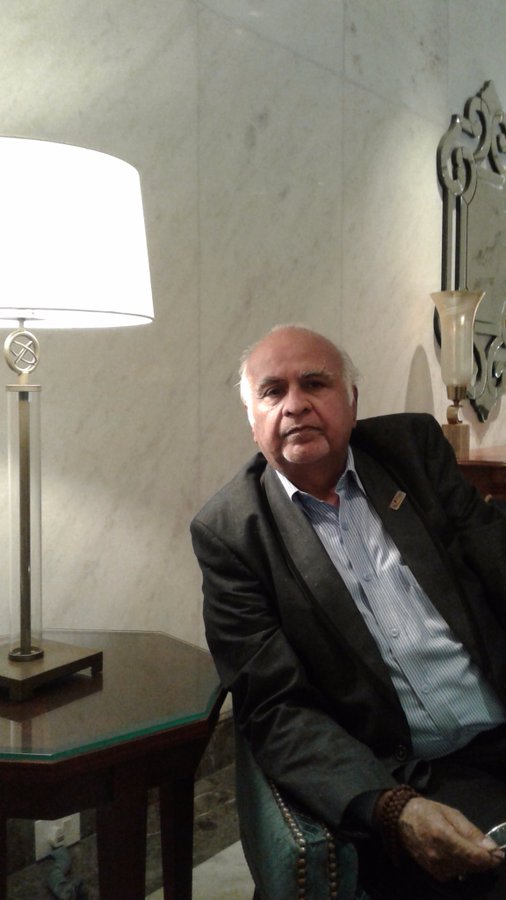 India's new Ambassador to the United States Harsh Vardhan Shringla called on the US President Donald Trump and presented his credentials.
US Representative for Hawaii from Democrat Party, Tulsi Gabbard said that she will run for president in 2020