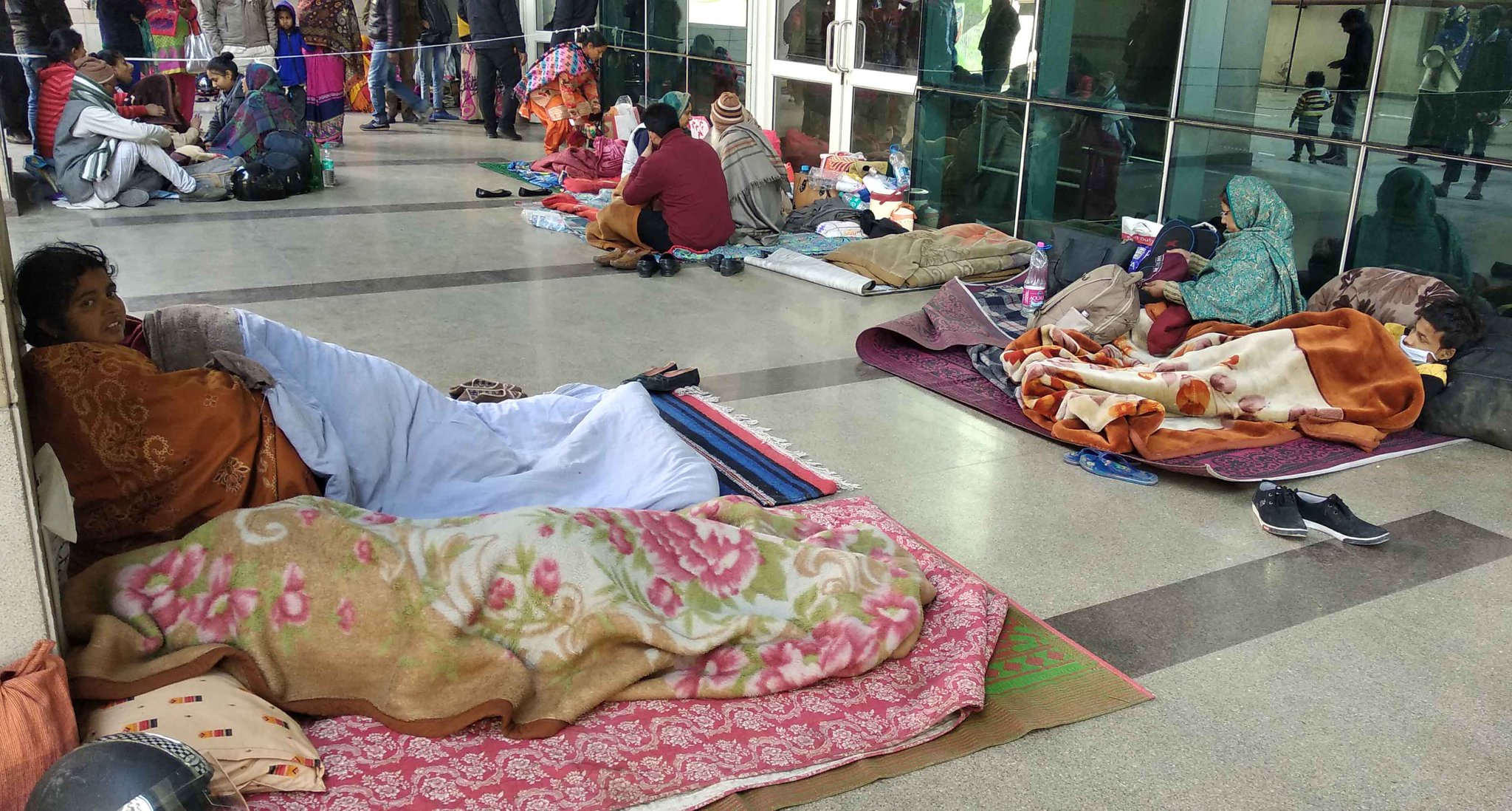 PRESS RELEASE & INVITATION
Safdarjung Hospital in New Delhi as doctors go on indefinite strike following an attack on an on-duty resident doctor by two people.
Delhi Hospital Board in a meeting concerned about total lawlessness in the various hospitals where the miscreants gunda elements are gathering and attacking on the Medical/Paramedical and other hospital staff. Despite of repeated promises assurances by the various law enforcing agencies as well as Hospitals and political authorities these incidents of assault on Doctors in various emergency Department are continuous.
The recent incidence of attack and assault as well as breaking the nose of a junior doctor in the emergency department of Safderjung Hospital causing stop the working of the medical and para medical services.
Delhi Hospital Board strongly condemns the attitude negligence of the authority toward the hooligans on the medical/para medical personals.
It is publically informed that any further incidence shall precipitate closing down all emergency and casualties in pvt. and govt. Hospitals.
To discuss the same the press conference is being organised in DMA Hall, Darya Ganj, New Delhi on Wednesday the 16th January 2019 at 3.00 p.m.
Dr. Rajender Sharma
Chairman,
Delhi Hospital Board, DMA
2019-20
Mob.: 9560976664