Wherever PM Modi is going he is fiercely attacking the Opposition, Modi is fearful of Opposition and that is why he is also cursing us, he is afraid of our unity, we must come together to safeguard India.
Mamata Banerjee pulls out of PM Modi's Ayushman Bharat Scheme, says West Bengal won't pay for Scheme asks Centre to fund health scheme.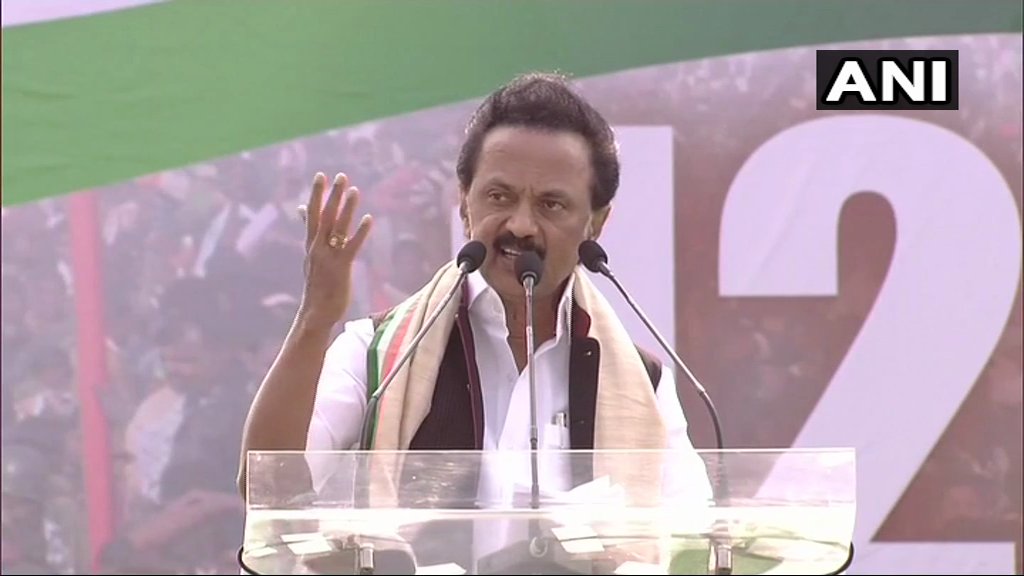 Massive opposition rally In West Bengal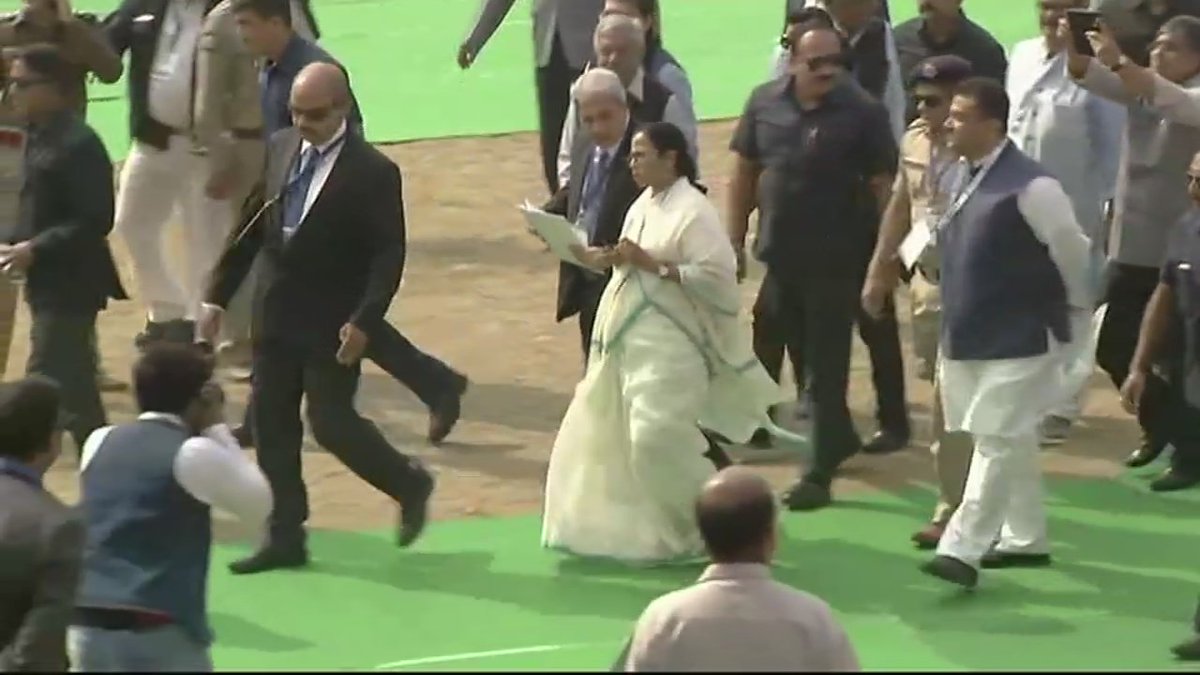 CM & TMC Chief Mamata Banerjee arrives at 'United India' opposition rally.