Congo's Constitutional Court has declared the election of Felix Tshisekedi as the President and has rejected the challenges to the vote by runner-up Martin Fayulu.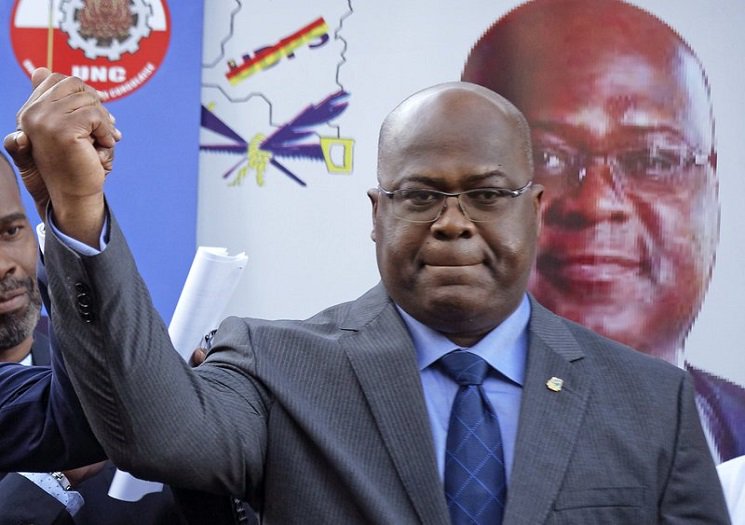 Tshisekedi, son of the late, charismatic opposition leader Etienne, is now set to be inaugurated on Tuesday.
Opposition candidate Felix Tshisekedi wins 38.57% of the vote, "is provisionally declared the elected president" of Democratic Republic of Congo, electoral commission says Congolese police stand guard outside the National Independent Electoral Commission in Kinshasa.
The declaration came early this morning after the African Union in an unprecedented move asked Congo to delay announcing the final election results.
The Union cited serious doubts about the election. It planned to send a high-level delegation on Monday to find a way out of the crisis.
However, the court turned away Fayulu's request for a recount in the Dec. 30 vote over charges of fraud. It said he did not put forward proof to back his claims