Out bound tourist to japan propels increase in flights to Japan cities.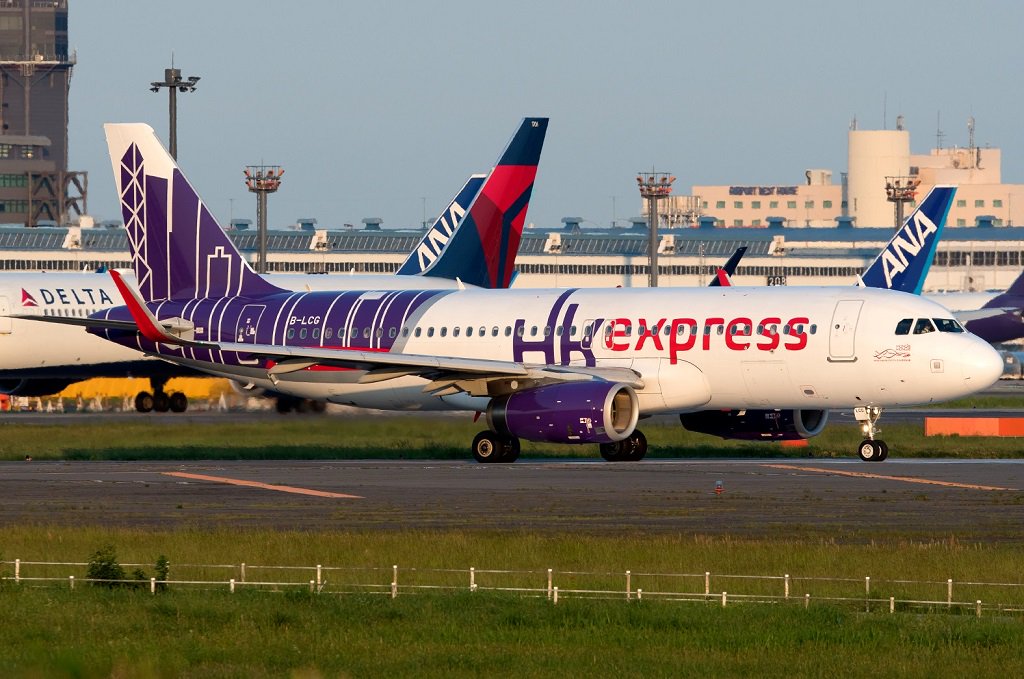 China will increase flights that connect Chinese cities and Japan. The move may lead to a further increase of Chinese tourists in Japan.
The Civil Aviation Administration of China said this month it tentatively approved 80 new international routes. More than half of the routes are between Japan and China.
Currently, more than 1,000 flights are operated between the two countries every week. If all the new flights are put into operation, the number will increase by more than 25 percent.
The planned flights connect regional cities in China and Japan's Kansai, Chubu, and other airports.
The number of Chinese tourists who visited Japan last year was 8.3 million, more than six times the figure from 2013.