Mr Alex Chung, Chief Executive Officer of Nexstgo  Company Limited, the company that owns the Avita brand said, "we are absolutely delighted to launch AVITA's exciting range of "AVITA LIBER" here in India.
"This market is known to be one of the fastest growing ones in technology segment and is open to embrace new lifestyle brands.
We are looking forward to introducing our fashion -forward and high performance products to the Indian consumer's brand philosophy is to allow our coustomers to express themselves  through technology, and we aim to do this with our vibrant LIBER range."
Avita Laptops passed meticulous water proof, tumble down Jerks, temp proof tests and works for 10 hrs paper thick to fit in Lady Vanity bags high tech laptops.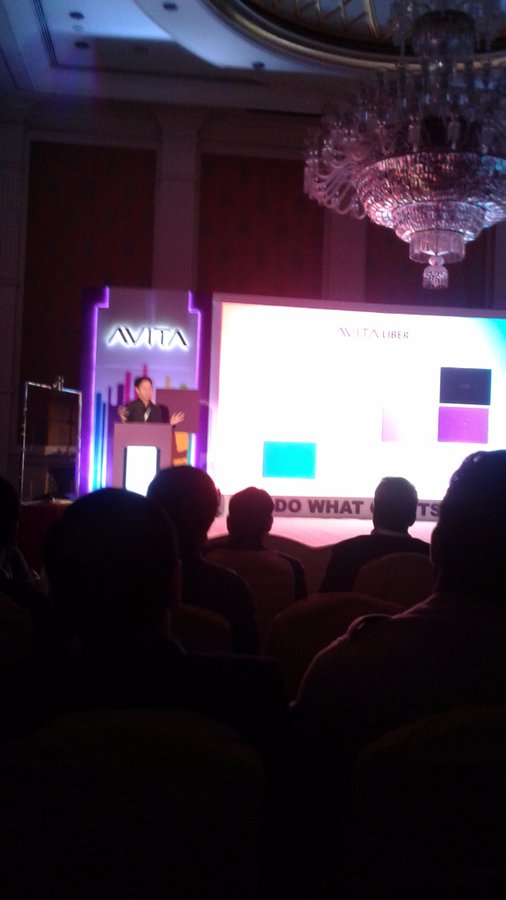 Launch of Avita Laptops Nexstgo Co Ltd. Bollywood actress Neha Sharma.
Seema Bhatnagar, Country manager, Nexstgo India, AVITA is going to be the answer for tech savvy youths of India.
With 5 patterns and 14 colors, AVITA,  offers new lifestyle products to the customers.