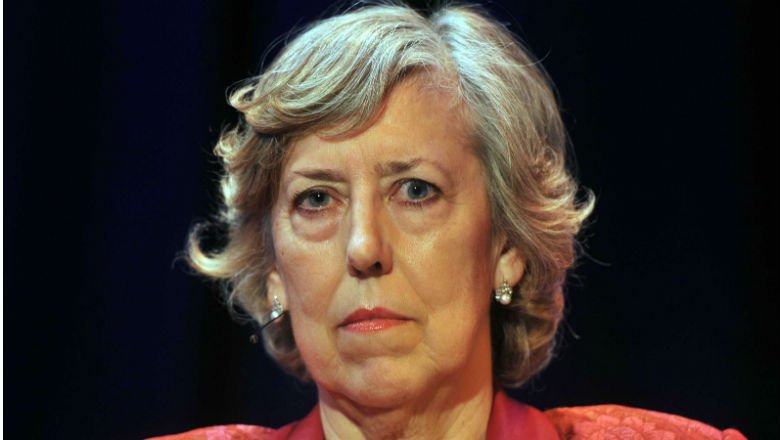 BBCWorldatOne: "If we leave without a deal, we're going to be less safe" warns a former head of the Intelligence Services #MI5,
Eliza Manningham-Buller, on the UK's security after #Brexit.
Dear Naresh
The only amendments to the Withdrawal Agreement that made it through last night were those by Graham Brady and Dame Caroline Spelman. The latter was a signal that there isn't majority support for 'no deal', but beyond that, it wasn't binding, so has little true meaning.
The Graham Brady amendment, asking May to return to Europe and renegotiate was the most cynical example of putting party before country. It allows May to keep the European Research Group on-side for a little longer but creates even more uncertainty for the country.
So the can has been kicked down the road again. Nothing has changed. Theresa May will return to EU who will return with the same answer: no change to the backstop.
Only when there are no other options will the government agree to extend. All this has given the Prime Minister is some time to gather support for the next step.
It is highly likely that this will be an extension to Article 50 in late March with the promise of a vote afterwards. We suspect that this will be a general election rather than a People's Vote, but could, of course, be wrong.
We are preparing for every eventuality, but we need your help. If you are not yet a member of the UK's most exciting political force, join us today to become part of the movement.
To support our cause in other ways, please consider donating to Renew. Your generosity will help us to fight for a radically different political future and put an end to the shambles in Westminster
Thank you
Annabel Mullin
Leader, Renew UK