Congress wins the Ramgarh assembly seat with a margin of 12228 votes. Congress candidate Shafia Zubair garnered a total of 83311 votes. BJP's Suwant Singh garnered 71083 votes.
The results of assembly election in Rajasthan's Ramgarh and bypoll in Haryana's Jind are likely to be read as important indicators ahead of the national election, due by May.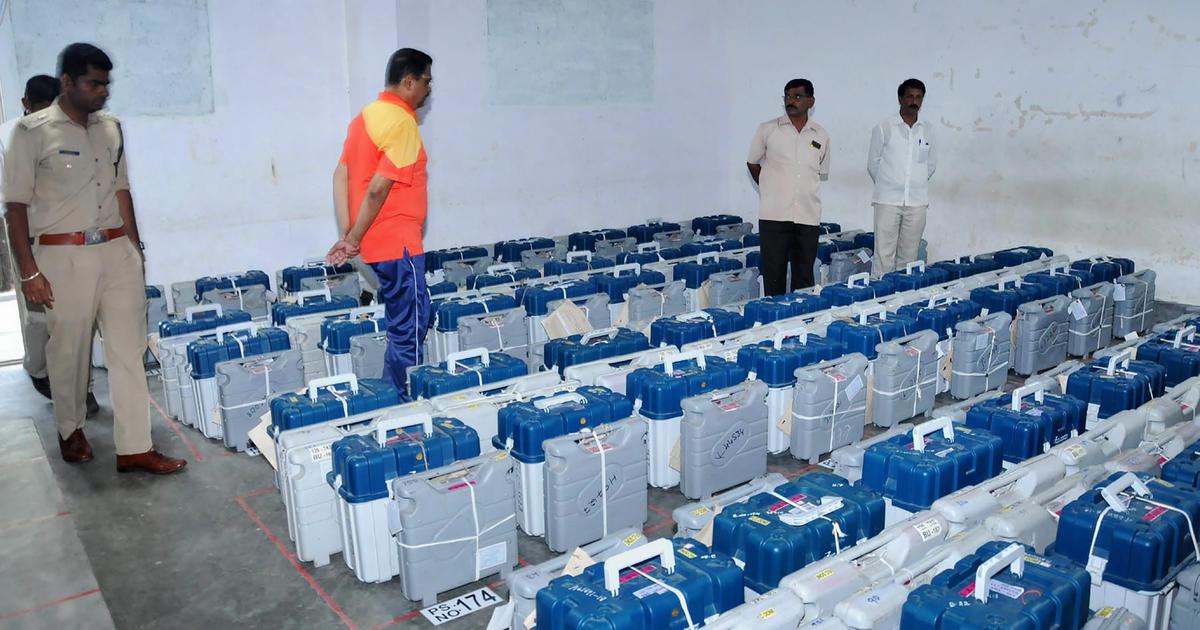 BJP candidate Krishan Middha is leading by 15,481 votes in the Jind bypoll. The stakes are high for both the ruling BJP, Congress in these polls, though other state players like the Bahujan Samaj Party (BSP) in Rajasthan and Indian National Lok Dal (INLD) in Haryana are also in the contest.
As many as 20 candidates contested the Ramgarh election, which could not be held along with other constituencies due to the death of the BSP candidate Laxman Singh before the December 7 state polls.