Rafael deal storm blew with Congress party President hold press conference and the minister making counter statement on Rafael deal.
Prime Minister Modi's direct involvement in the Rafael is clear, says former Defence minister A.K. Antony. Now there is no escape, as more and more facts are coming out. What was PM's special interest in Rafael deal? He was trying to help and save someone. JPC is a must.
Proceedings of both Houses of Parliament were disrupted today after a media report made fresh revelations related to Rafale fighter jets deal.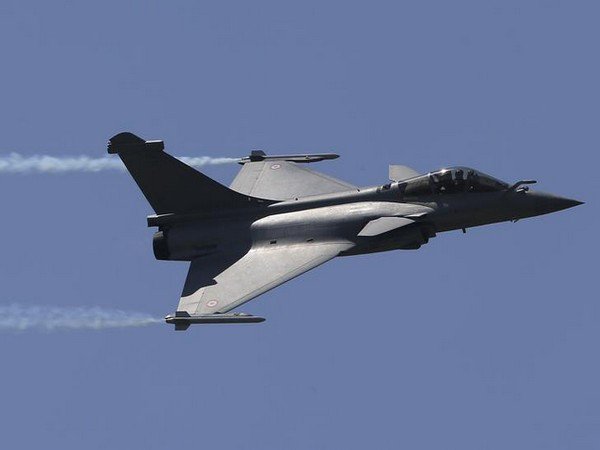 The Rajya Sabha was adjourned for the day and Lok Sabha witnessed two adjournments as Congress-led Opposition created uproar over the issue.
As soon as Rajya Sabha met for the day, Leader of Opposition Ghulam Nabi Azad tried to raise the matter. Chairman M Venkaiah Naidu refused permission, saying it can be discussed during a debate on Motion of Thanks on the President's Address.
This prompted Congress, TMC and other parties to raise slogans, forcing adjournment of the House.
In the Lok Sabha, members from Congress, TMC, Left and others parties raised slogans over the issue and rushed to the well.
As noisy scenes prevailed, Speaker Sumitra Mahajan adjourned the House till 12 PM first and then till 2 PM.
Meanwhile Defence Minister Nirmala Sitharaman has rejected the media report on the Rafale deal. She charged that the opposition was playing into the hands of Multinational corporations.
She said the newspaper report is incomplete as it carried only the then Defence Secretary's comment and ignored the comment of the then Defence minister.
She said if the paper wanted to bring out truth, it would have approached the Defence ministry and done a thorough check.
ANI accesses the then Defence Minister Manohar Parrikar's reply to MoD dissent note on #Rafale negotiations. "Defence Secretary (G Mohan) may resolve the matter in consultation with Principal Secretary to PM"