PM of Israel Benjamin Netanyahu:
To my dear friend, Prime Minister of India Narendra Modi, we stand with you, the security forces and the people of India following this heinous terrorist attack. We send our condolences to the families of the victims.
#PulwamaAttack
(file pic)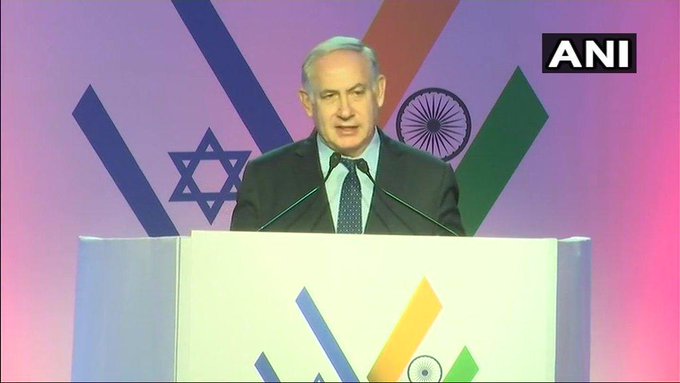 India charges up diplomatic out reach on Pulwama attack Ambassador and high Commissioner said terror is global  political menace.
Foreign sectreary hold diplomatic meeting with Amassador and High Commissioner of various Countries.
Representative of Australia, Britain, Russia, Israel,  Solvakia,  France, Japan,   South Korea, Sweden, Hungary, German,  Italy, EU Union and Canada reached office of MEA  and met foreign secretary.