Israeli Prime Minister Benjamin Netanyahu today relinquished the role of Foreign Minister and handed it to a right-wing rival Yisrael Katz from within his Likud party.
Yisrael Katz to be appointed acting foreign minister: Appointment will be brought for cabinet approval this morning, in accordance with PM's notification to Supreme Court.
Minister of Transportation and Intelligence Yisrael Katz will be appointed this morning, Sunday, as acting foreign minister, Prime Minister Benjamin Netanyahu decided.
The cabinet will be asked to approve the appointment at its meeting this morning, in accordance with Prime Minister Netanyahu's notification of the Supreme Court over the weekend.
Netanyahu has held the portfolio of foreign minister since 2015. More recently, he became health minister and defense minister as well. However, the Supreme Court has ordered Netanyahu to give up one of his portfolios.
The new foreign minister will hold the position until a new government is formed after the upcoming elections in April.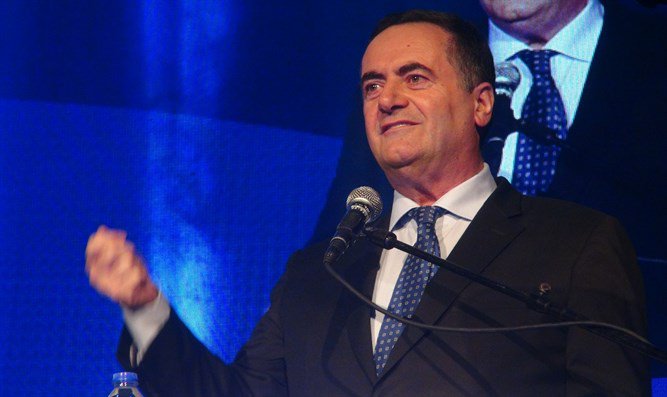 The move comes ahead of April 9 elections after an Israeli NGO filed a plea in the court arguing that Netanyahu, who is also health and defence minister, holds too many portfolios.
A Likud spokesman said, Mr Netanyahu intended to appoint Katz who is currently transportation and intelligence Minister, as acting foreign minister.
Katz holds right-wing views on the Israeli-Palestinian conflict and has said conditions are not in place now for a two-state solution.
The foreign minister portfolio is viewed as more prestigious and high-profile. Exit Polls suggest Mr Netanyahu is on track to win the elections despite a series of corruption investigations against him. He has been Prime Minister for a total of nearly 13 years.