Iraq, at least three people were today killed and three injured in a roadside bomb explosion in Anbar province. Police sources said, the incident took place when a bomb went off near a bus carrying construction workers in al-Nuaimiya area, some 50 kms west of Baghdad.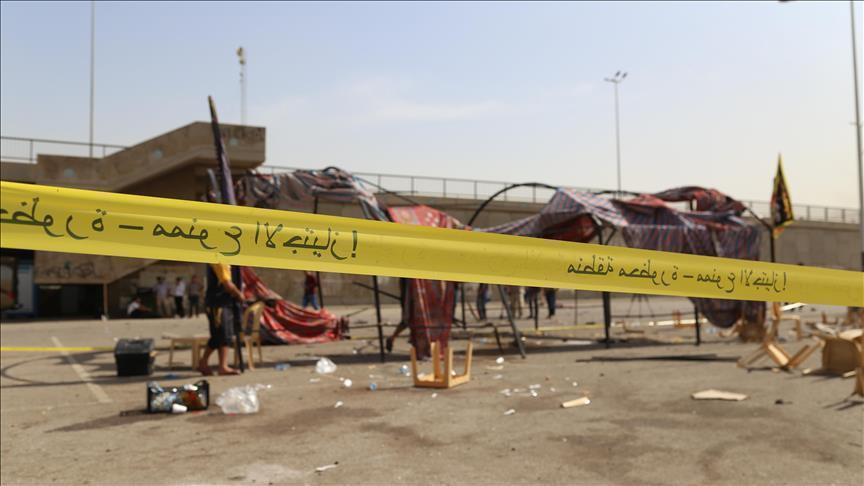 Security forces sealed off the scene as ambulances and civilian cars evacuated the victims to Fallujah hospital.No group has so far claimed responsibility for the attack.
The sources told Xinhua that the bomb was apparently planted by the Islamic State terrorists.