Government of India and ADB sign USD 926 Million Loan Agreement for Mumbai Metro Rail Project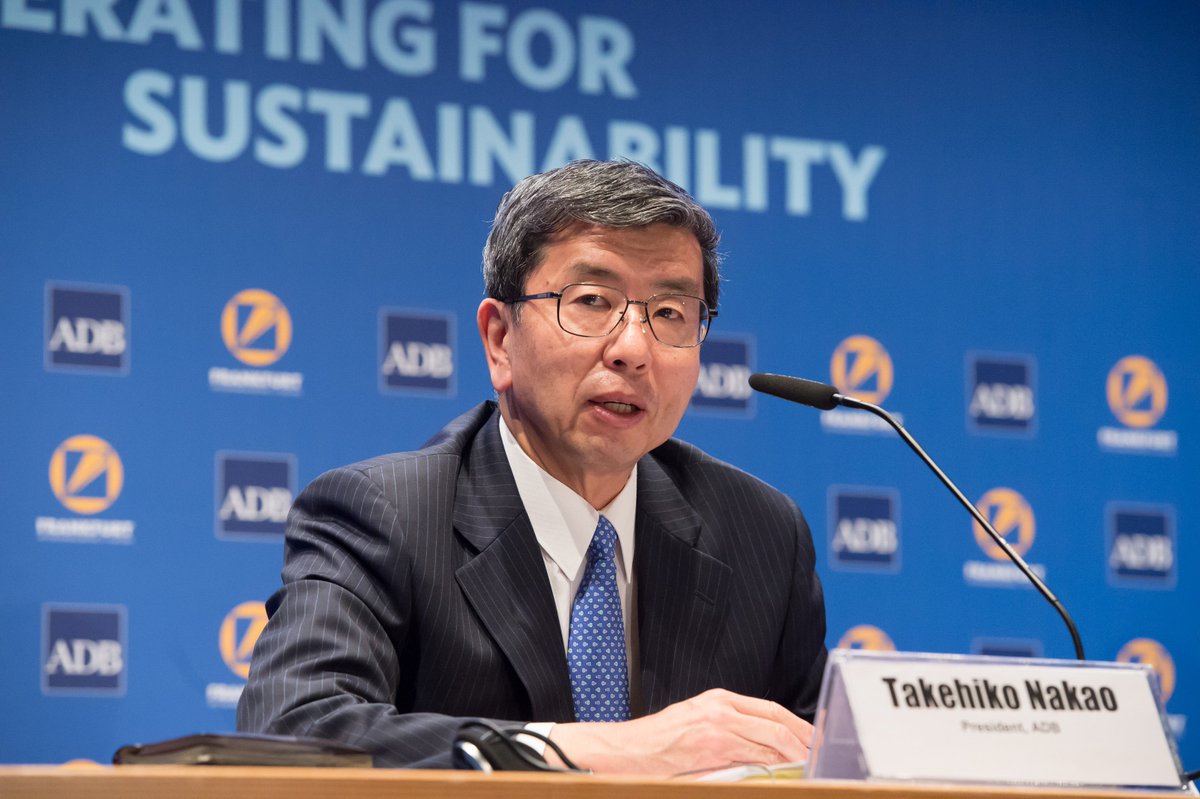 The Asian Development Bank (ADB) and the Government of India signed a USD 926 Million Loan Agreement to operationalize two lines for the Mumbai Metro Rail System that will ease the distress of millions of commuters each day and help provide a cleaner, less congested city.
The Single Largest Infrastructure Project Loan in ADB history approved by the ADB Board on 26 February, 2019 – will help fund lines 2A (Dahisar to D.N. Nagar), 2B (D.N. Nagar–Bandra–Mandale), and 7 (Dahisar [East] to Andheri [East]), totaling about 58 kilometers (km). The project will fund 63 six-car trains, signaling and safety systems, and help establish a new dedicated metro operations organization to manage the entire metro network in Mumbai. The Mumbai Metropolitan Region Development Authority (MMRDA) will implement the project.
Carriages procured under this project will feature high-level safety features and automation, including surveillance systems, door closing, and train obstacle detectors. Platforms will have automatic doors. The Project also marks ADB's first co-financing with the Shanghai-based New Development Bank, which will provide USD 260 million toward the metro systems project.