Negotiations between the Taliban and the US officials in Qatar entered their fifth day in a bid to end the 17-year war in Afghanistan.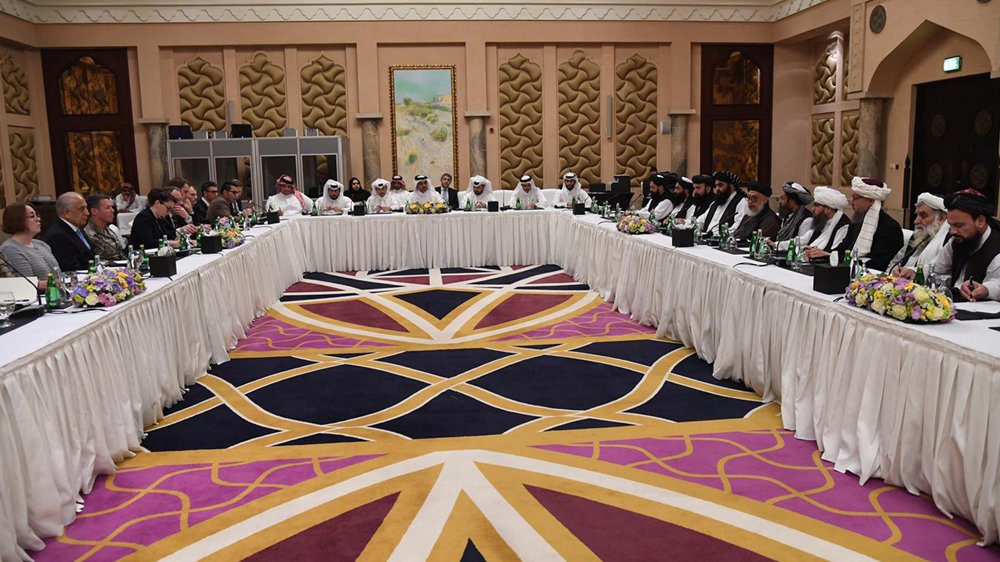 Co-founder of the Taliban, Mullah Abdul Ghani Baradar, has joined the talks this time as the new head of the Taliban team.
The respective delegations have been working to hammer out details of a framework agreement reached in six days of negotiations in Doha in January.
Taliban spokesman Suhail Shaheen said the withdrawal of all foreign forces from Afghanistan is a core issue for us.
And the core issue for the American side is that the soil of Afghanistan should not be used against the Americans and against its allies.
The US has also been asking for a Taliban ceasefire. One major sticking point is that the US wants the Taliban to negotiate any final deal with the Afghan government. However, the Taliban has repeatedly refused to do the same.
Meanwhile, the Taliban has continued with its offensive in Afghanistan, despite the talks. Taliban militants killed at least 23 Afghan soldiers in an attack on Friday on Camp Shorab, a military base in Helmand province, in southern Afghanistan.