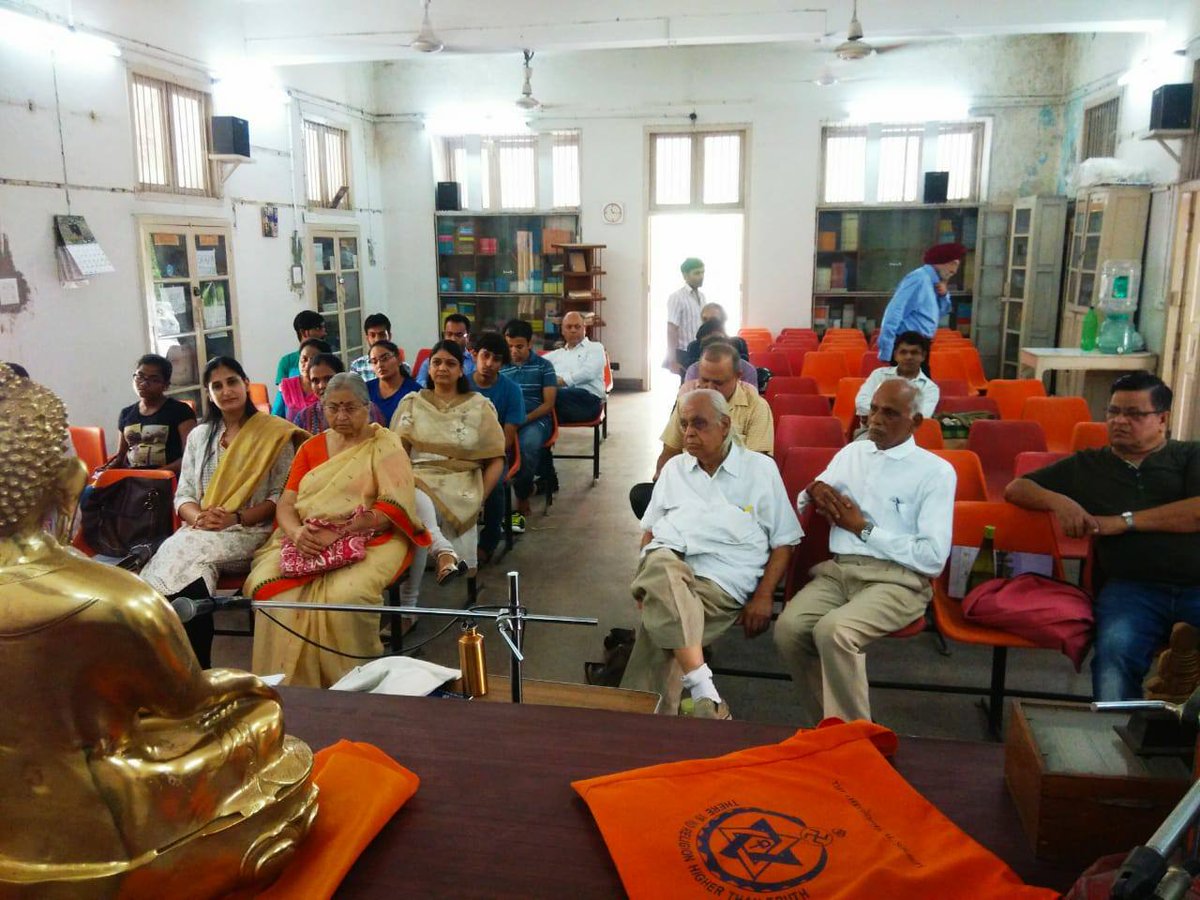 Dear Brothers/Sisters,
The Annual General Body Meeting, which was scheduled for 3rd march 2019, had to be adjourned due to lack of quorum. The meeting will now be reconvened on Sunday 17th March 2019 at 2.30 P.M at same venue. In conformity to DTF Constitution Rule 11, no quorum will be required in rescheduled meeting or in future adjourned meetings.
Secretary's Report is being enclosed for discussions in forthcoming meeting. As decided yesterday the word "truncated" may please be considered as deleted.
Sister Meena Thakur, Treasurer is requested to send the copy of Audited Accounts to be tabled to all the members for perusal & discussions in ensuing GBM.
Further as mandated by DTF Constitution Rule 12, the meeting will be presided over by President or in his absence by the Vice-President. A Chairman will be appointed only in the absence of both the President & Vice-President.
With fraternal greetings,
V.K.Taneja
Secretary
9810523757