Taliban delegations have reached to some level of agreement on modality of US troops withdrawal from Afghanistan, close sources to Doha talks said.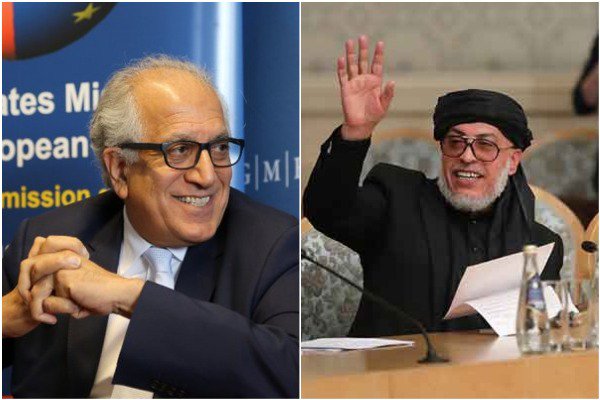 US Secretary of State Mike Pompeo has described the ongoing talks with the Taliban in Doha as an incredibly complicated negotiation. Speaking at a farmers' gathering in Iowa, he said that the US is trying to find pockets where there was sufficient agreement that everyone could begin to move forward.
Pompeo said, the Afghan agreement would be based on fundamental understandings about different interests and incentives that the parties had so that this agreement would hold and stay. He added that he hopes that there is sufficient progress in the deliberations for him to travel in the next couple of weeks to move it further.
Pompeo's comments came as US special envoy Zalmay Khalilzad and his team was holding talks with the Taliban in Qatar's capital. Co-founder of the Taliban, Mullah Abdul Ghani Baradar, has joined the talks this time as the new head of the Taliban team.
The respective delegations have been working to hammer out details of a framework agreement reached in six days of negotiations in Doha in January