Mahathir Mohamad today warned the Philippines against letting in foreigners who could disturb the political equations. Mahathir, during an official visit to the Philippines, warned against allowing a surge of foreigners.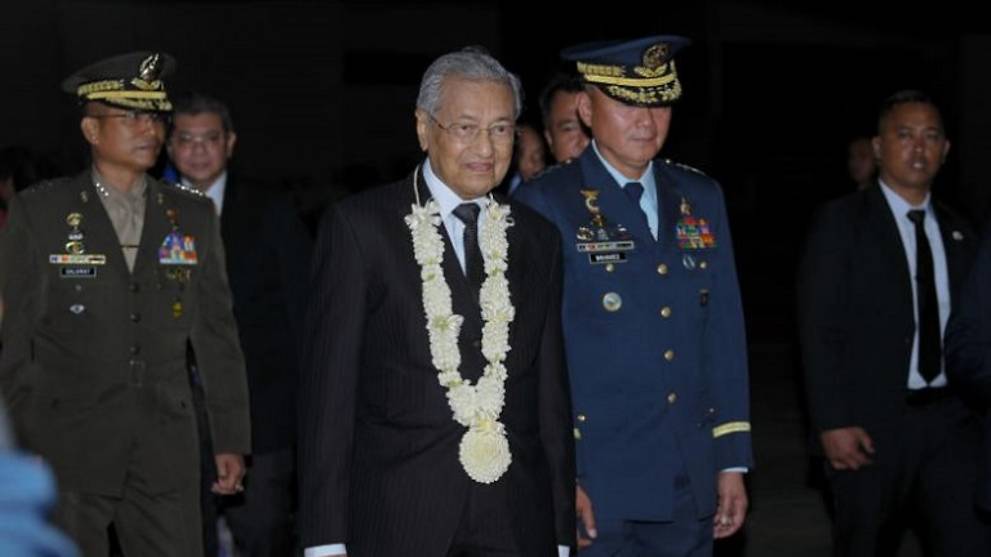 He said Foreign direct investment should not involve bringing huge numbers of foreigners to live in the country because that might disturb the political equations in the country.
Mahathir is in the Philippines and will meet President Rodrigo Duterte later in the day. Duterte's pursuit of closer ties with China for the Philippines — a traditional ally of the United States has prompted a surge of Chinese worker arrivals.
At least 200,000 Chinese have flocked to Manila since Duterte's 2016 election, many of them employed by online gaming firms that cater to Chinese players. On the other hand, Mahathir has suspended several of his nation's major projects with China.