India received 24% more than the normal rainfall during winter. The India Meteorological Department (IMD) reported a 51.4 mm of rainfall during January and February, making 2019 the second highest winter rainfall year in nearly two and a half decades.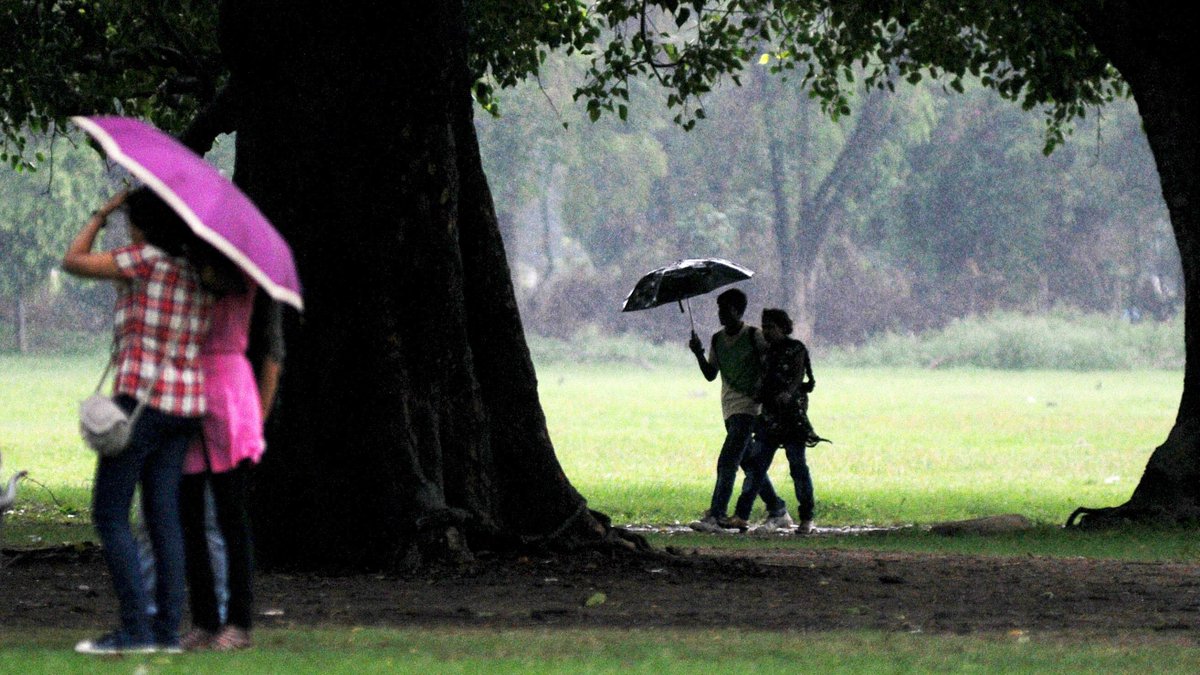 Moderate to heavy snow and rain is forecast in Arunachal Pradesh. Similarly, Sikkim will also receive isolated rain. Isolated rain with chances of thunderstorms is likely over Assam and Mizoram.
The exact same amount of rainfall was recorded in 2013 too! Therefore, both 2019 and 2013 together mark the second highest winter rainfall years since 1996. In the last 24 years, only once the country received more winter rainfall than this year which was in 2005.
According to IMD, the regions like Gangetic West Bengal, Uttarakhand, Delhi, Punjab, Telangana, Rayalaseema, and South Karnataka received roughly double the amount of normal rainfall for the season. Himachal Pradesh and Bihar also received significantly high amounts rainfall during the first two months of 2019.
Northwest parts of the country received maximum amounts rainfall. Jammu and Kashmir received the highest rainfall of 357 mm as against the normal of 213 mm. On the other hand, Kerala, Tamil Nadu, Pondicherry, Madhya Pradesh, and northeast India faced 'large deficient' rainfall as per the IMD.
Following the successive dry seasons, the excess rainfall comes as a relief to many. At 9% and 44%, both monsoon and post-monsoon seasons witnessed significant rainfall deficit across the country. Even the winter rainfalls of 2018 ended with 63% deficit across the country.
The wet winter season was also accompanied by cooler-than-normal temperatures in many parts of the country. Experts say that the frequent western disturbances (WDs) were the reason behind this unusually wet and cold winter. Compared to last year, the WDs were very high in number and were active for more number of days in 2019.
The WDs are the major cause of rain and snow in north India during winters. They usually begin as low-pressure systems near the Atlantic Ocean and Europe and move towards India with the help of massive ribbons of fast winds called jet streams. WDs pick up moisture from various sources including the Mediterranean Sea, Black Sea, Caspian Sea and the Arabian Sea. On encountering the Himalayas, they shed the moisture as precipitation (snow, hail, or rain).
This year, the few of the western disturbances incurred significant moisture from the Arabian sea. In addition, their frequent interaction with the easterly winds that carry moisture from the Bay of Bengal resulted in a significant increase in the winter rains. Also, this time the number of WDs were two times the normal which is two to three a month.