This International Women's Day, we're looking back on an incredible year of celebrating the unsung women who make London great.
2018 marked 100 years since the first women won the right to vote in the UK. Our Hidden Credits campaign highlighted extraordinary women throughout history who had not received due recognition.
They ranged from trade unionist Jayaben Desai, who fought for the rights of immigrant workers.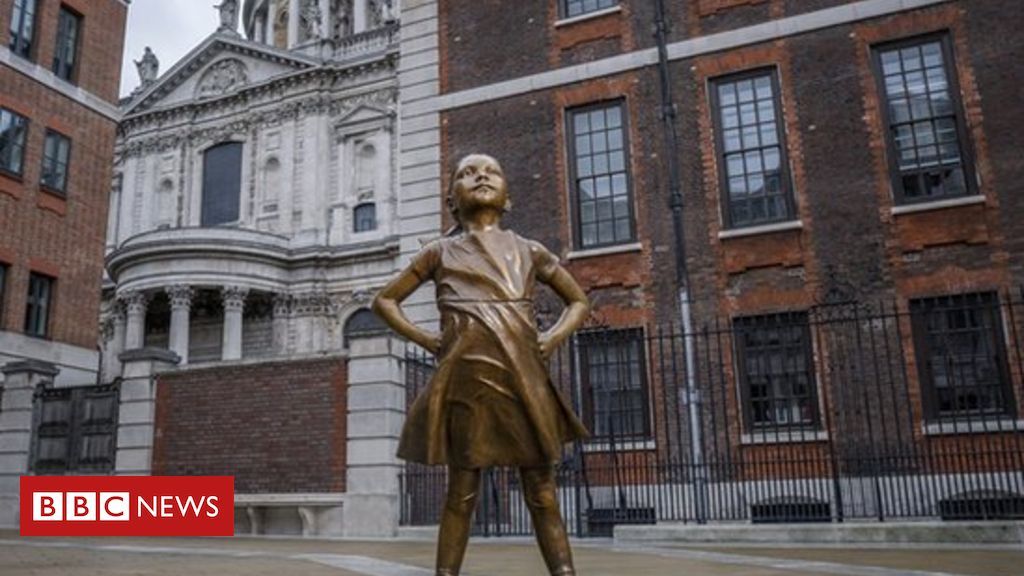 …to influential gay rights activist Jackie Forster
… and Elizabeth Garrett Anderson, the first woman in Britain to qualify as a physician.
Our new Hidden Credits gallery celebrates contemporary London women nominated by Londoners for achieving something amazing for our city. See the gallery.
Last year, we made history by unveiling the first statue of a woman in Parliament Square, and worked with campaigner Amika George of the Red Box Project to highlight the serious issue of period poverty in London.
And we're not stopping in our quest to fight for gender equality. It's shameful that, in 2019, women remain so shockingly under-represented in leadership roles. We've launched the Our Time programme to help break down workplace gender barriers across London – at organisations like yours. Download the free Our Time toolkit now and introduce it to your employer.
Our Young Londoners Fund supports many amazing projects that help young women and girls achieve their full potential, including Hounslow Action for Youth, which teams up isolated women with award-winning writers to help them to express themselves in powerful ways.
Of course, International Women's Day is much bigger than just London. Take a look at some of the incredible events planned worldwide – and how you can take action to #BalanceforBetter.
Yours,
The City Hall team