A man known for his hard-line stance on China is set to become the next president of the World Bank. President Donald Trump nominated David Malpass, and no challengers emerged before a deadline passed on Thursday.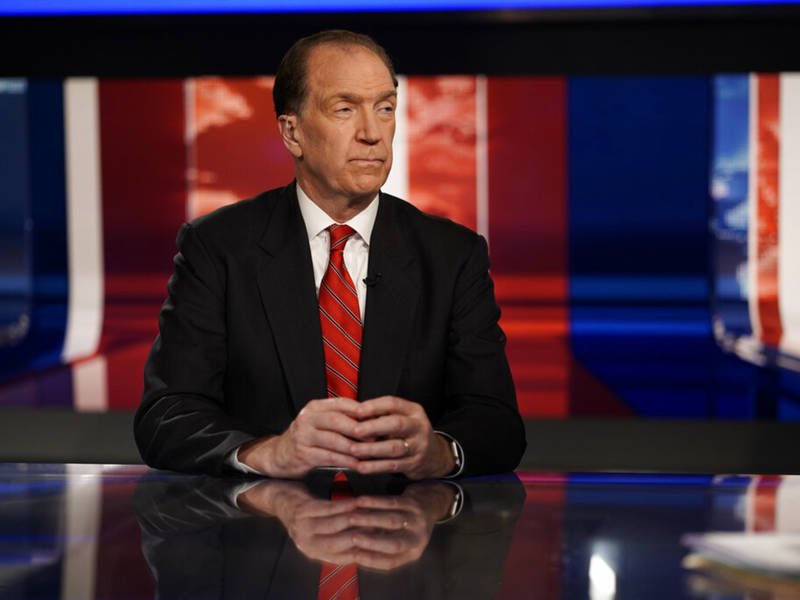 Malpass is a 63-year-old Treasury Department official. He served as an economic adviser to the Trump camp during the presidential election campaign. Before that, Malpass was a chief economist at a private financial institution.
He was involved in talks on trade and other issues with China while under-secretary for international affairs at the Treasury Department.
Malpass has demanded the World Bank reduce its loans to China.
When nominating Malpass, President Trump said the US is the World Bank's biggest donor and his administration would make it a top priority to ensure that US taxpayers' dollars are spent to serve the interests of Americans.
The Trump administration has criticized the bank for what it calls excessive loans to China.
Malpass will officially become the World Bank president after a board meeting to be held soon.
The head of the World Bank has traditionally been an American, while the head of the International Monetary Fund has been a European.