US Treasury Secretary Steven Mnuchin says President Donald Trump and Chinese President Xi Jinping will not hold a summit this month to try to seal a trade deal.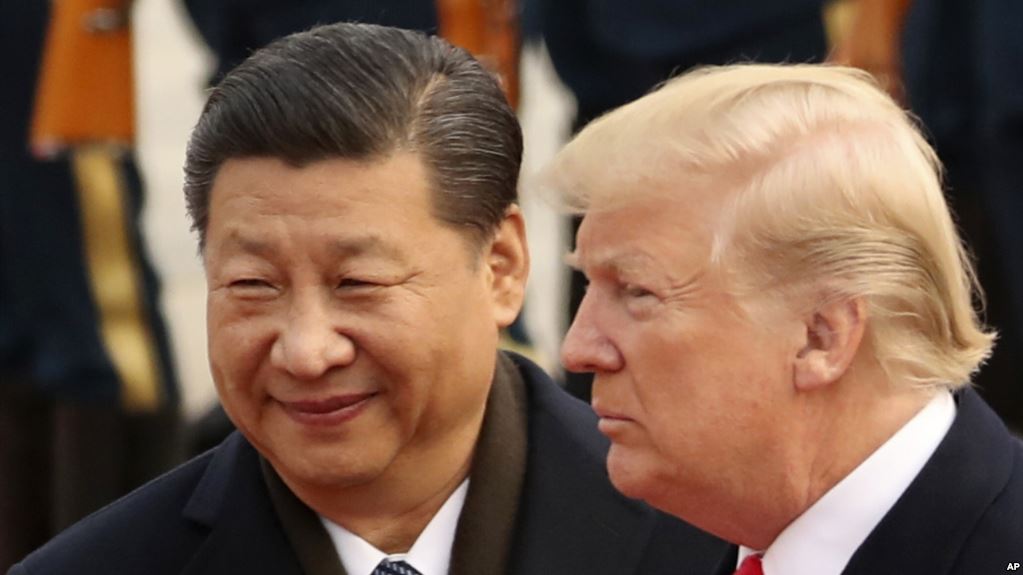 Trump had planned to meet Xi at his Mar-a-Lago estate in Florida.
Mnuchin said in Washington on Thursday that there is still a lot of work to do in the negotiations. He stressed that it is important to reach the right agreement.
Trump said that one way or another there will be some news over the next three or four weeks.
The US and China are still divided over China's alleged infringement of intellectual property rights and forced technology transfers from US companies to China.