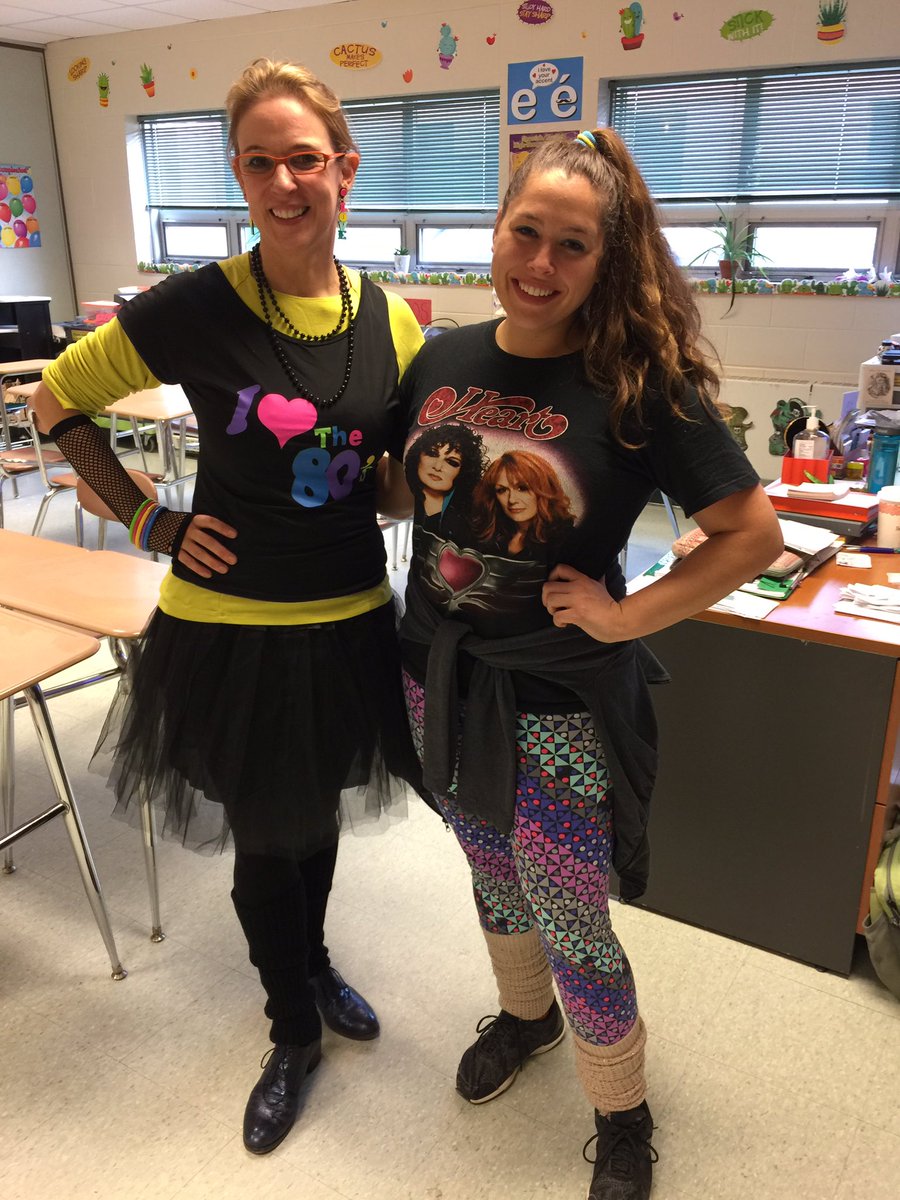 New Delhi: Advancements in the field of plastic surgery and reconstructive techniques have manifested a better quality of life especially for females with congenital breast deformity. More often young women are seriously affected with body shame and self hate due to breast deformities.
"Tuberous Breast Deformity is one such type of congenital breast deformity which becomes apparent for the first time in young girls when the breasts are fully developed by the age of 18-20 years. Tuberous Breast deformity which occurs due to abnormal or deficient proliferation of the breasts during puberty is not uncommon and is only correctable with plastic surgery procedures. Early correction of these breast and other such deformities like extra (accessory) armpit breasts, extra nipples, small or flat breasts or even very large breasts which are all a spectrum of congenital and developmental breast deformities give gratifying results. It is essential for young women and their parents to be well aware of the correction methods for timely rectification." Said Dr. Sunil Choudhary, Senior Director & Chief of Plastic Surgery, Max Institute of Reconstructive, Aesthetic, Cleft & Craniofacial Surgery (MIRACLES), Max Super Speciality Hospital, Saket
In comparison to other breast deformities, Tubular breast or tuberous breast is a more complex problem which has many variations. The conditions include under development of the lower part of the breast with a constricted appearance of tightly overlapped skin. As the fold under the breast shifts upwards the remaining tissues tilts downwards causing the nipples and areolas to be stretched. In cases where the dermis of the areola is thin, the breast glands tend to get herniated creating a prolapse of the nipple areola complex. The surgical options depend on how the shape and size need to be altered.
Many such patients have been treated over time, suffering from tubular breasts. Often such patients fell awkward and lose self confidence that lead to a depleted quality of life. Surgical complications in case of tubular breast deformity match no other condition and hence immediate and timely intervention can provide better results.
"Though all such deformities and deficiencies need timely redressal along with a combination plastic surgery techniques, including breast implants, breast expanders, areola size reduction, breast lifting or reduction procedures among many others. An experienced plastic surgeon will make a judicious customised choice to correct this deformity in single or sometimes 2-3 stages to reshape the breast in all its glory. The results are usually excellent and permanent in the hands of an experienced plastic surgeon." He added
All the deformity and deficiencies need redressal with a combination of plastic surgery techniques which can involve breast implant, breast expanders; reducing the size of nipple areola, breast lifting or reduction procedures etc.