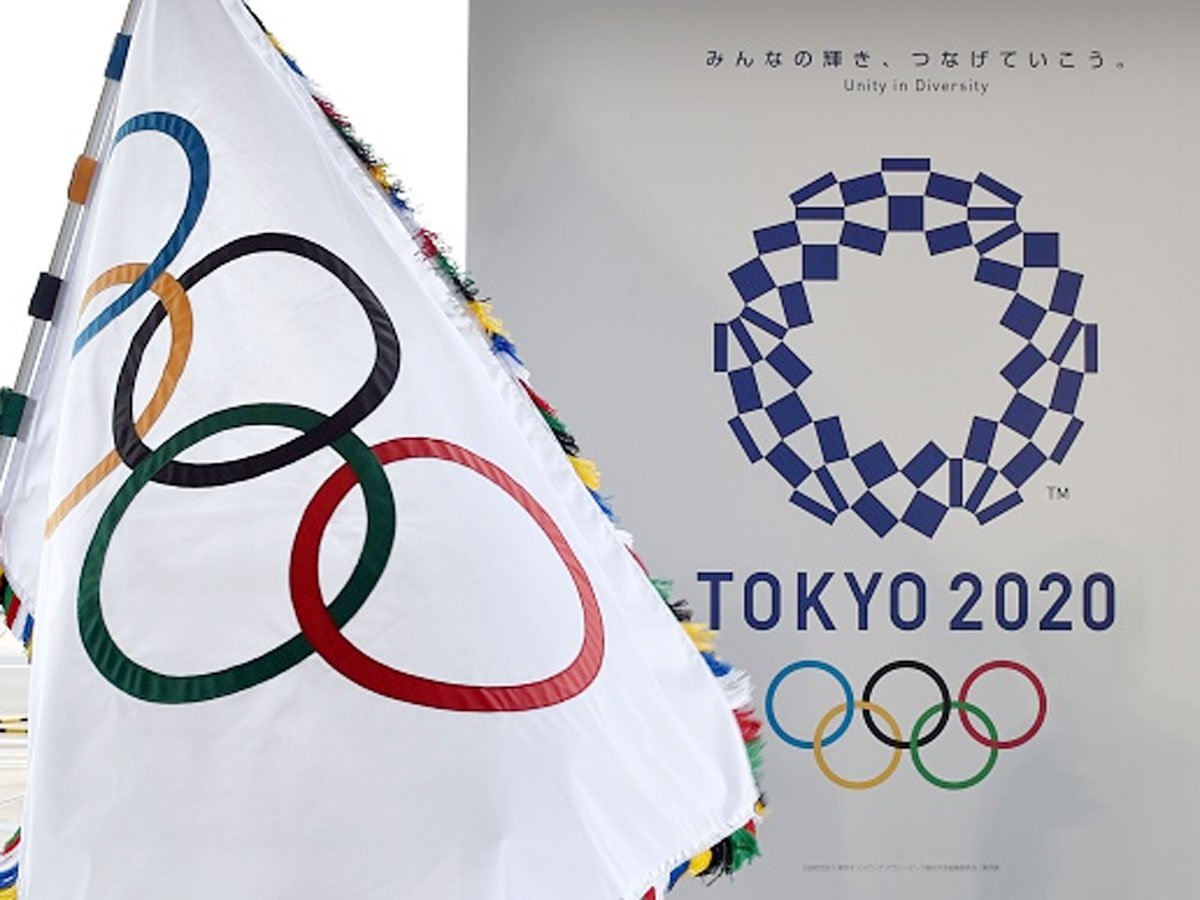 With the 2020 Olympics less than 500 days away, Tokyo is gearing up to welcome visitors from around the world. But excitement is also building in rural towns across Japan. Many facilities have started to take shape, including the new National Stadium which is now 70 percent completed. And over 160,000 volunteer applicants have participated in a series of orientation sessions to get ready to welcome the world.
But excitement for the world's biggest sporting spectacle isn't just mounting in Tokyo. Rural cities and town across the country are also getting ready to do their part.
2020 Tokyo Olympics To Open With Man-Made Meteor Shower.
Tokyo's Olympic torches will be made from recycled metal from the Fukushima earthquake.
Trains in and around the Japanese capital will run later into the night during the Tokyo 2020 Olympic Games to allow spectators to get home easily from events.
The Tokyo Metropolitan government and the Olympic organizing committee agreed to the extension of train service hours with 19 railway operators, including JR East and Tokyo Metro.
Some events at the 2020 Games will end late in the evening. For example, volleyball games are due to finish at 11:30 p.m., and basketball games are scheduled to end at 11 p.m.
The departure times of the last train on about 60 lines that spectators are expected to use will be extended every day during the Olympics.
Most trains on the JR Yamanote Line and subways in Tokyo will operate until past 2 a.m.
Last trains running from central Tokyo to the suburbs will depart 30 minutes to around 90 minutes later than usual.
Tokyo Governor Yuriko Koike told a news conference on Friday that the extended train operating hours will allow spectators to enjoy watching the games right to the close of each day's schedule.