NZ police confirms that the death toll has risen to 50 and  50 injured, with 36 people still serious in Christchurch  hospital, New Zealand.
New Zealand's police commissioner  Mike Bush said presently  only one suspect, Brenton Tarrant, has been charged with murder for the shootings at two mosques on Friday.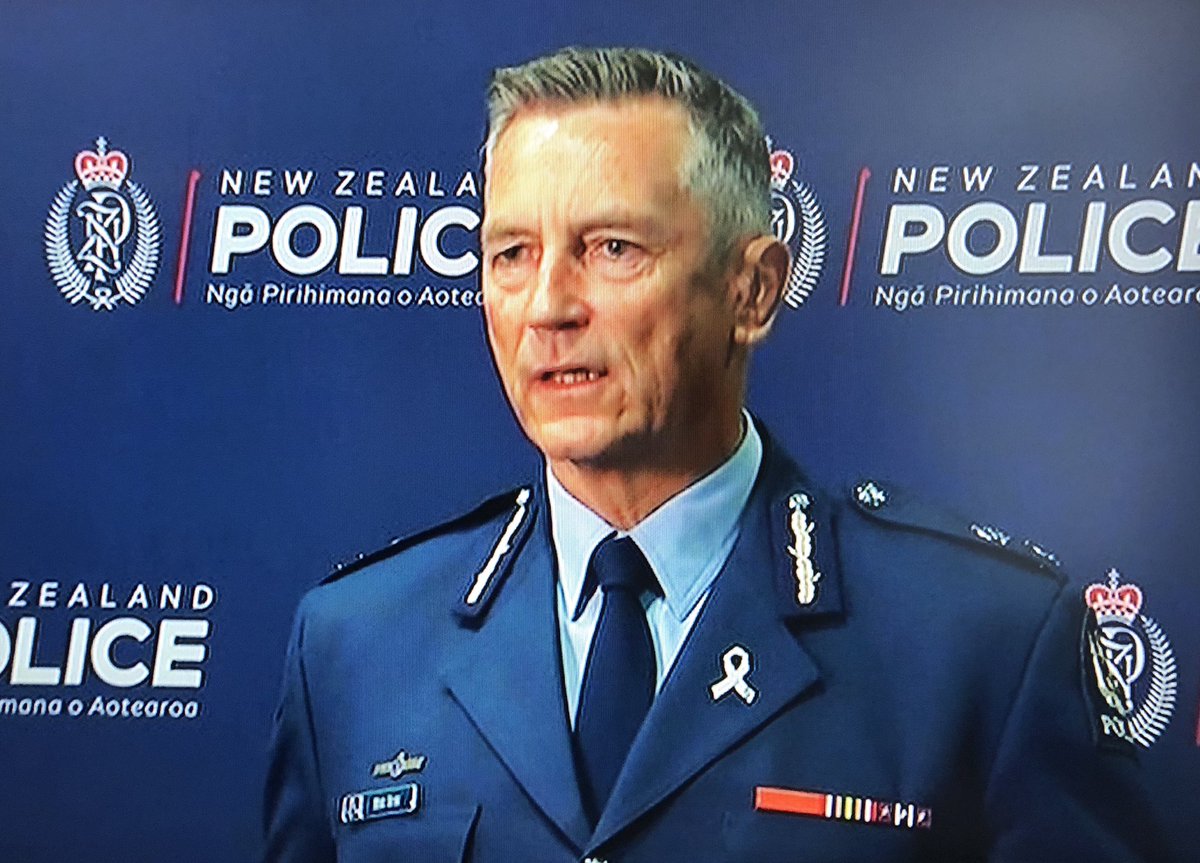 Mike Bush also said at the news conference on Sunday that the number of people who died in the attacks has risen to 50.
The police had detained another man and a woman who they now believe were not involved in the attack.
Bush added that he will not say anything conclusive about how many people were involved but he hopes to do so over the next few days.
Police say 28-year-old Australian Tarrant had five guns including semi-automatic rifles with him at the time of the attacks on Friday.
They allege that Tarrant attacked a mosque in central Christchurch on Friday and travelled to another mosque about five kilometers east to continue the massacre.
He was not on any watch list. New Zealand police will work with Australian authorities to learn about his background and motives for the attacks.
More than 30 people are still in hospital, with two of them in serious condition.
The office of New Zealand Prime Minister Jacinda Ardern says she received an email about 10 minutes before Friday's mass shootings with a copy of what is believed to be the gunman's manifesto.
About 70 others received the email containing the same document as the one posted on Twitter under the suspect's name.
Brenton Tarrant from Australia has been charged with murder for the shootings at two mosques in Christchurch which left 50 people dead.
The document says the attack took two years to plan. It also complains that white society has been invaded by immigrants.
The prime minister's office says the document was also mailed to the speaker of the Parliament, other politicians and media outlets.
The office says the email did not give any warning of the attack.
Police say they did not receive the email directly, but it was forwarded to them after the assault.
They are working to confirm whether the suspect sent the email.