Brexit supporters have set out on a 350-kilometer-long march to London to call for Britain's departure on March 29 from the European Union.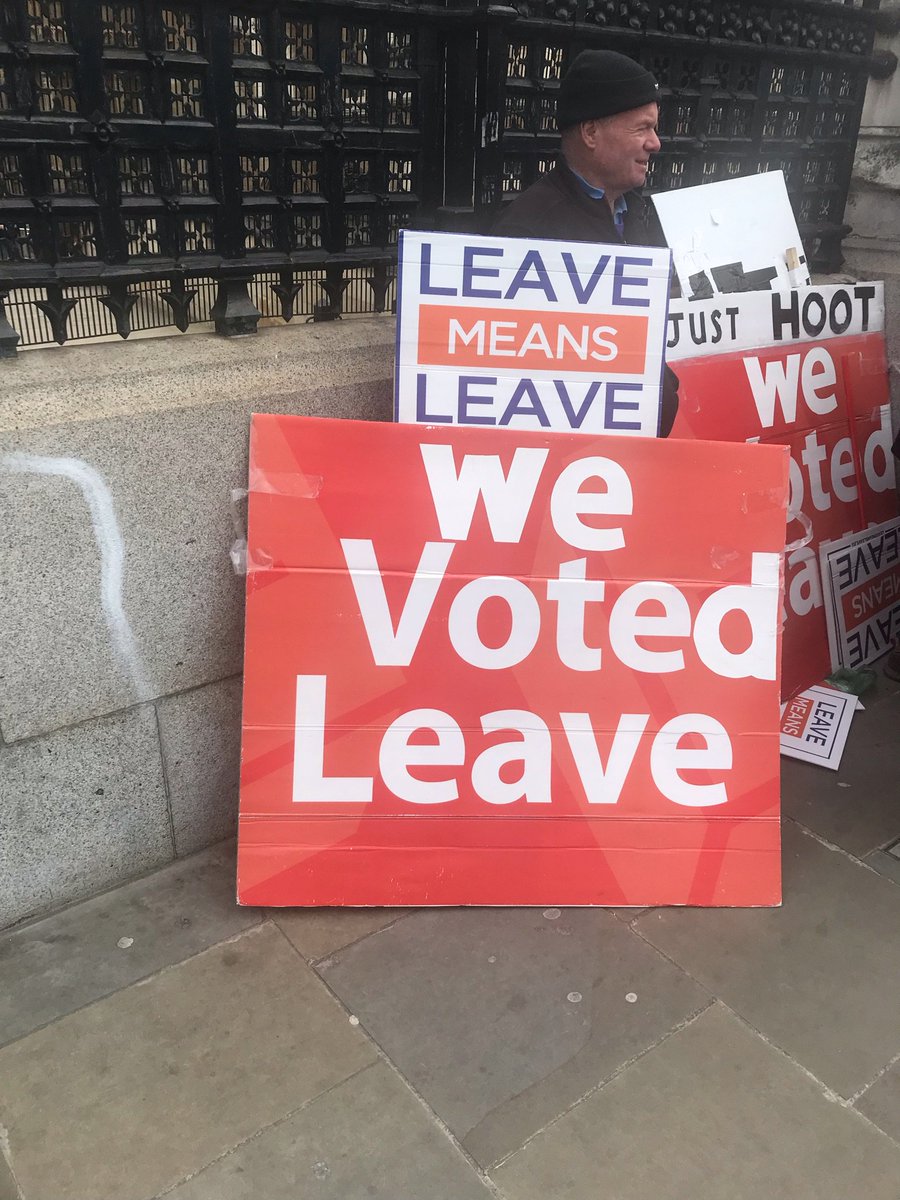 People started the two-week long "Leave Means Leave" march on Saturday from Sunderland, northeast of England. Before they set off, Nigel Farage, who led the Brexit campaign in the lead-up to the 2016 national referendum, delivered a speech. The audience applauded when he criticized politicians for betraying the will of the people and vowed to fight on.
On Thursday, parliament passed a motion to delay Brexit for three months from the current deadline of March 29.
The marchers were surrounded by opponents of Brexit and the two sides traded accusations.
One of the marchers said he wants lawmakers not to make light of the people's will. Another said they would prefer a no-deal Brexit to remaining in the EU, claiming it would be good for the nation in the long term.
The participants plan to hold a rally in front of the Houses of Parliament on March 29