French to take hardliners but some soft compromise on cards to bring the crisis to negotiations.
British is an important partner in commerce in EU economy.
Naresh Kumar Sagar
@Nksagar
Happy Holi to all tweeters:
UK emerges dearer to as EU important member with accommodation on.
Merkel to give support to Brexit.
EU leaders meeting in Brussels today to give British PM offer to delay
#Brexit
beyond 29th of this month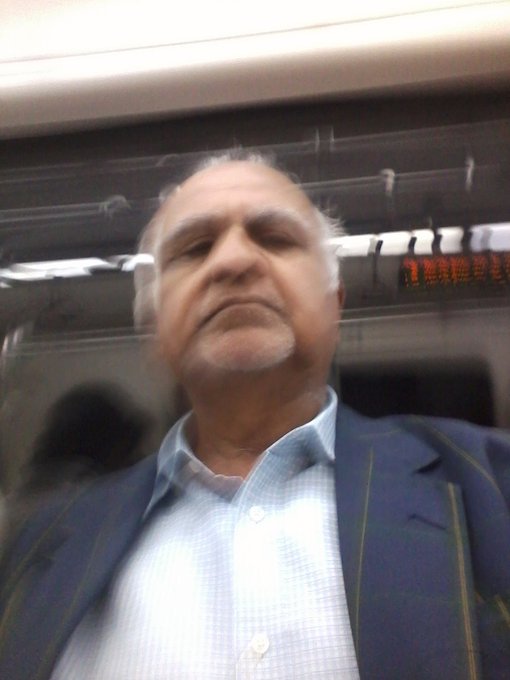 Naresh Kumar Sagar
@Nksagar
World's three most expensive cities to live: Hong Kong, Singapore,
Paris.
Arrests over hotel spycam porn ring that filmed 1,600 guests across South Korea.
Malaysian PM Mahathir Mohamad to visiting Pakistan today.
Destruction dreaded water around Mozambique cyclone Idai play havoc.