Caputova had 58.4 percent of the vote in the runoff election. Maros Sefcovic, an independent backed by the ruling Direction-Social Democracy (Smer-SD) party, had 41.6 Percent.
Sefcovic, a European Commission vice president and a former member of the Communist Party, conceded to Caputova just before midnight on March 30. Sefcovic is also considered pro-Europe but has said Slovakia should retrain some decision-making powers for itself.
Caputova's victory bucked a trend that has seen populist, anti-European Union politicians make gains across the Continent.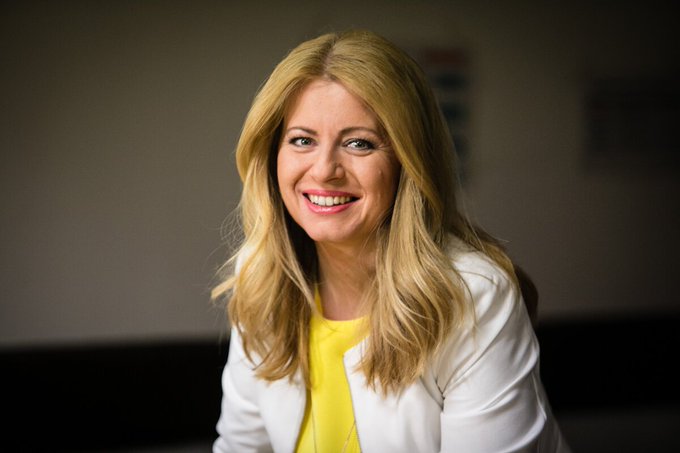 Slovakia elects its first female president
Zuzana Čaputová, a pro-EU anti-corruption lawyer, has become the first female president-elect of the central European country. She defeated the conservative candidate Maroš Šefčovič in the run-off presidential election. The liberal candidate received 58.4 percent of the total vote
Slovakia's president wields little day-to-day power but appoints prime ministers and can veto appointments of senior prosecutors and judges..
Slovakia elects its first female president
Zuzana Čaputová, a pro-EU anti-corruption lawyer, has become the first female president-elect of the central European country. She defeated the conservative candidate Maroš Šefčovič in the run-off presidential election. The liberal candidate received 58.4 percent of the total vote