Now further giant social media makes  the latest data lapse since the 2018 Cambridge Analytica scandal.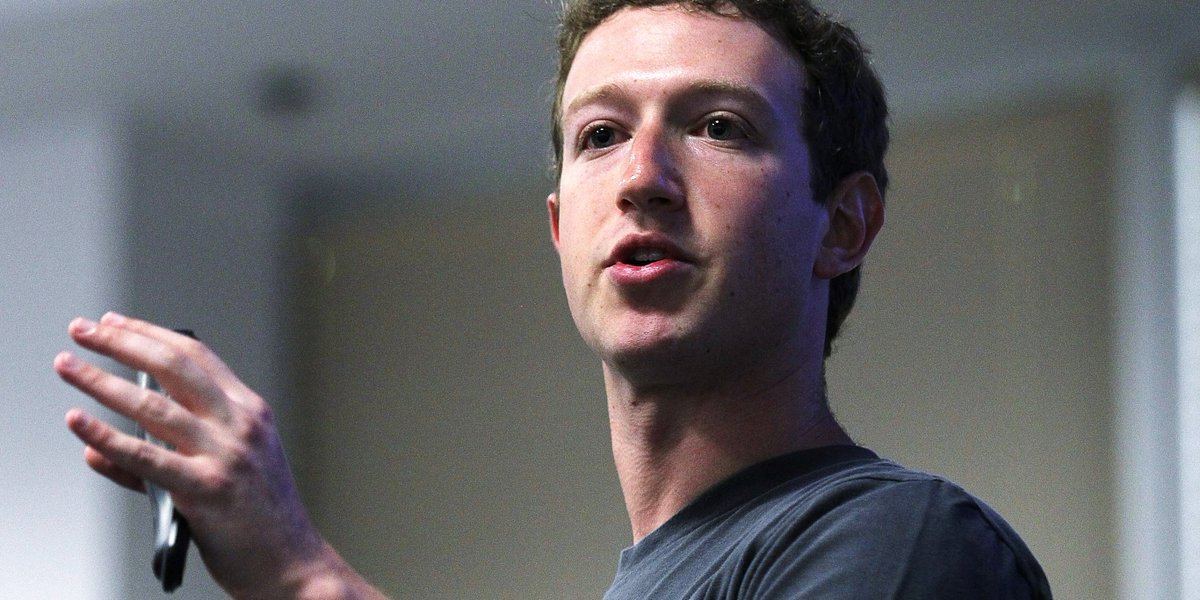 Facebook is dealing with another security lapse. Cyber security experts say more than 540 million records on Facebook users were exposed to the public.
The Australian-based cyber security firm Upguard says the personal information was left on Amazon's cloud computing servers.
The records include users' names, comments, and reactions to other people's posts.
The data was originally given to a company in Mexico under an arrangement Facebook had with app developers until 2014.
Facebook says it has removed the data.
But the cyber security firm Upguard says more needs to be done, as user data has already leaked outside of Facebook.
The mishap is the latest example of sloppy handling of private data by the world's largest social media platform.