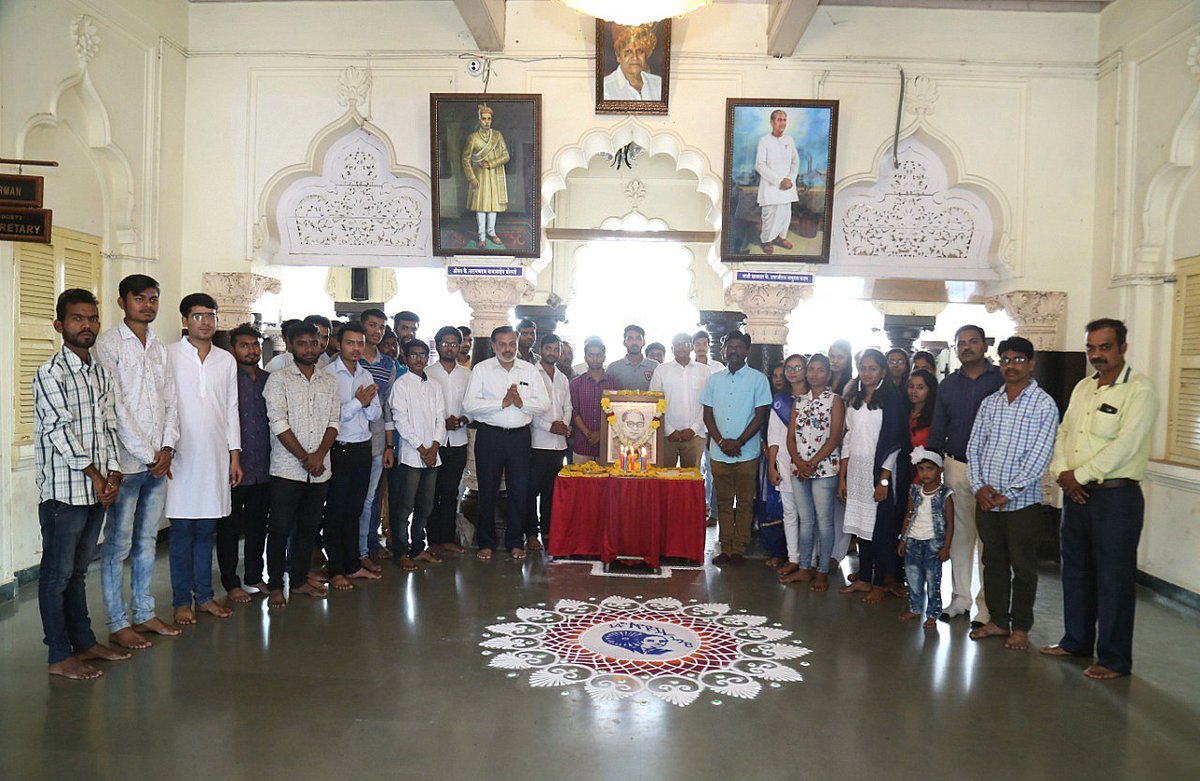 On SUNDAY, 14th April 2019,
Venue-: Dak Bhawan (Exit) Gate at Sansad Marg, New Delhi
Time – 8:00am to 12:30am
Dear Friends,
Jai Bhim !!!
This year, like every year, on the 128th birthday anniversary of Babasaheb Dr. Bhimrao Ambedkar, we will be present at Sansad Marg on 14th April to celebrate his life and principles. We are focussing on the issues of, "Jal-Jangal-Zameen"i.e. water rights, forest rights as well as land rights, economic, social, political and cultural issues in this year's programme. With books, pamphlets and reports on the above-mentioned issues apart from writings on caste and constitution, several movements and organisations will come together to read and discuss Dr Ambedkar in today's time.
Please join us from 8:30 AM to 12:30 AM on the 14th of April at our stall near Dak Bhawan (Exit) Gate at Sansad Marg, New Delhi.
Organisers:
Bhumi Adhikar Andolan (BAA); National Alliance of People's Movements (NAPM); All India Union of Forest Working People (AIUFWP); Pakistan-India Peoples' Forum for Peace and Democracy (PIPFPD); NO Bank Charges; Delhi Solidarity Group (DSG); People's Resource Center (PRC- India); National Domestic Workers Union; Ambedkarwadi Lekhak Sangh (ALS); Savitribai Phule Lekhika Mahasangh (SFLM); Public Advocacy Initiatives For Rights And Values In India (PAIRVI); Ridam Patrika; Dalit Adivasi Shakti Adhikar Manch (DASAM).