Indonesia to review #China's belt and road projects if Prabowo beats Widodo in presidential election.
Hundreds of thousands of supporters of Indonesian President Joko Widodo have turned out in the capital, Jakarta, for the final day of campaigning before Wednesday's elections.
Widodo, in a repeat of the 2014 election, is running against former army general, Prabowo Subianto, for a second five-year term in office.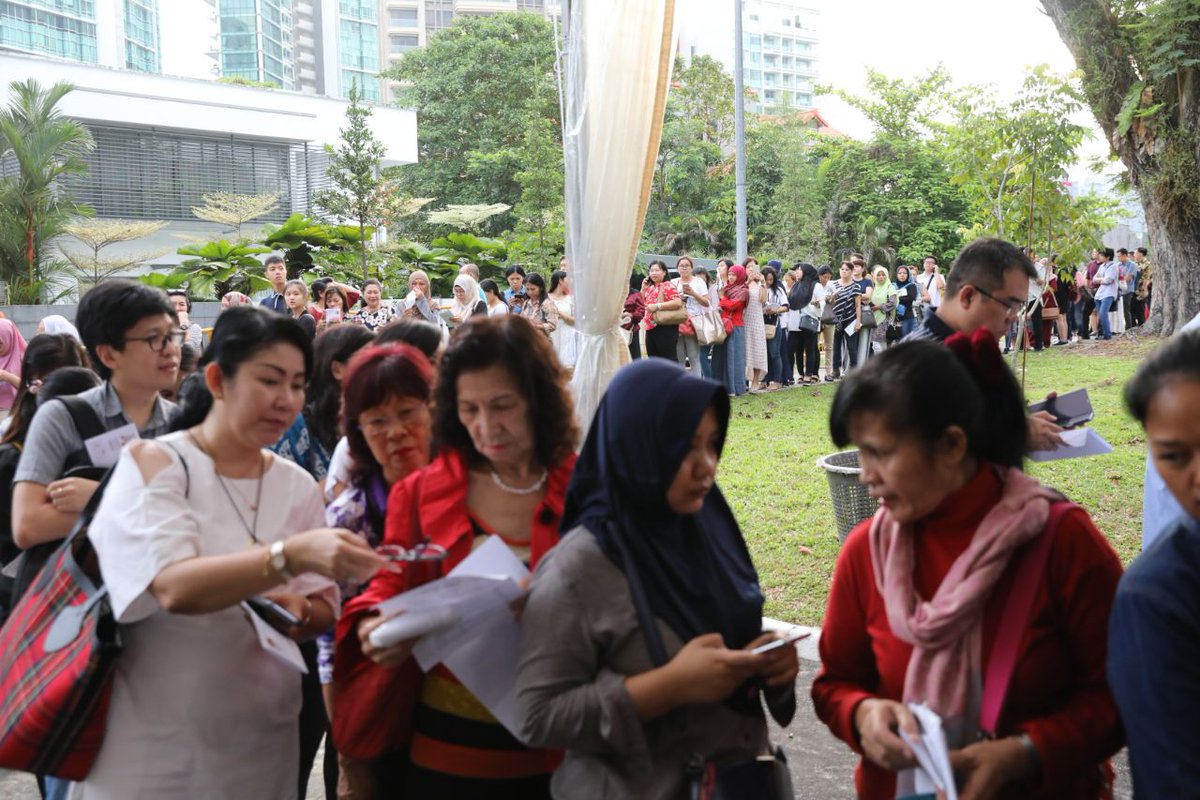 Widodo has pushed Chinese investment to fulfil his own multi-billion-dollar drive to build much-needed roads, airports and other infrastructure across the sprawling archipelago of more than 17,000 islands.
Last year, China and Indonesia signed $23 billion in belt and road initiative contracts, including two hydro power plants on Borneo island and a power station on holiday hotspot Bali.
Indonesia has since said it would offer $91 billion worth of projects — from ports to power plants — to Chinese investors at a Beijing summit in late April, just after the polls.
Indonesia election battleground has issue Beijing´s soaring economic clout, as the opposition warns pro-China policies are saddling the mineral-rich archipelago with bad debt as it is sold off piecemeal to foreign interests.
Business links with top trade partner China have been thrust into the spotlight by ex-general Prabowo Subianto who is challenging Indonesian leader Joko Widodo for the presidency of Southeast Asia´s largest economy on Wednesday.
Trailing by double digits in the polls, Subianto has leaned on a fiery nationalist ticket and pledged to re-evaluate Chinese investment, even as Jakarta courts huge contracts from Beijing´s $1.0 trillion Belt and Road Initiative (BRI).
"All (BRI) initiatives should be reviewed," Irawan Ronodipuro, foreign affairs director for Subianto´s campaign, told AFP.
"Blindly embracing these projects can compromise the national interest."
Pushing back at China´s globe-spanning project has proved successful elsewhere in Asia, including in Sri Lanka, the Maldives and Malaysia, as the trademark infrastructure push to link Asia, Europe and Africa is used to whip up fears about eroding sovereignty.
"China´s growing economic power has become a key election issue in many Asian countries … with opposition politicians winning the elections after they criticise incumbents for their ´pro-China´ policies," Deasy Simandjuntak, a visiting Indonesian researcher at the Singapore-based Institute of Southeast Asian Studies, told AFP.