Sagar media inc
Peru's former president Garcia 'shoots himself' as police arrest him amid bribery claims .Q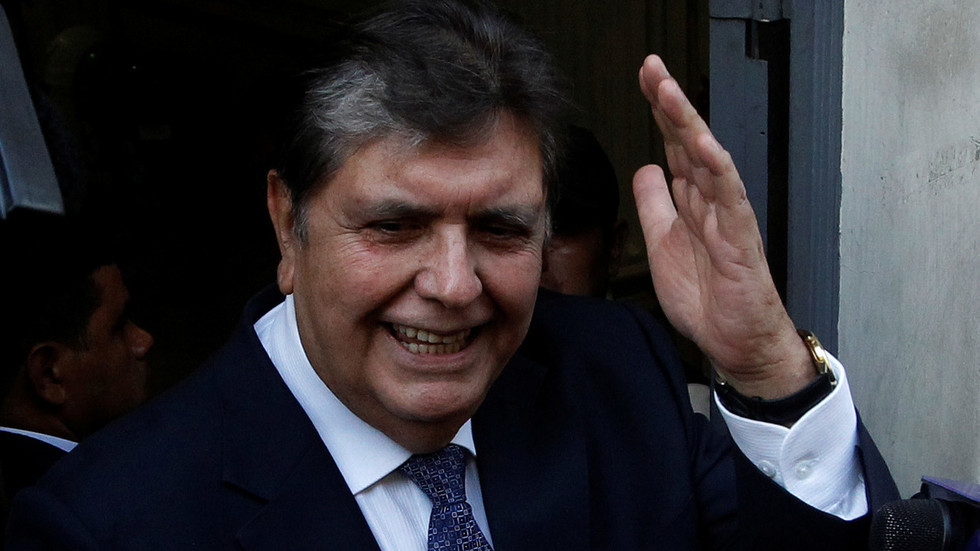 Former Peruvian president Alan Garcia reportedly shot himself in the head as police arrived at his home to arrest him. The ex-president was rushed to hospital, and his condition is currently unknown.
The former leader entered his bedroom after noticing police officers at his door, La Republica reported. After shooting himself in the head, Garcia was taken to a hospital trauma unit and conditions unknown.
Garcia, who served two terms as president of Peru, is under investigation for bribery. Garcia is one of more than 230 people across Latin America investigated in a corruption case centered on Brazilian conglomerate Odebrecht.