US says Pakistan Prime Minister Imran Khan is saying right things and trying to make some changes in the country, but his military leadership too needs to take right decisions and right steps. Hours after the UN Security Council designated Masood Azhar as a global terrorist, a Trump Administration senior official told this to reporters in Washington.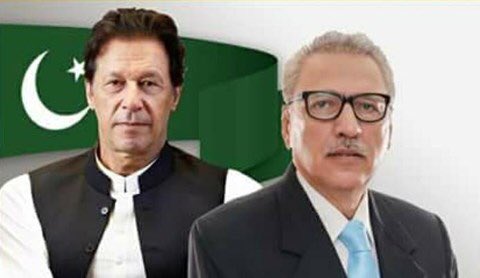 The official said nearly a year and half after President Donald Trump ordered cutting off security aid to Pakistan, that the US is trying to change Pakistan's policy of supporting terrorist groups.
But in the past, the official pointed out, the US has seen Pakistan resorting to the familiar pattern of taking some temporary steps against terrorists and putting them under house arrest as they did with Hafeez Saeed and Zaki-ur-Rehman Lakhvi, only to release them later and let them go back to operating as usual.
So, the track record of Pakistan is not good on this front and it is too early to say whether Pakistan will indeed uphold its international obligation, he added.