Sagar media inc
Balochistan Liberstion Army
#BLA
claims 40+ Pakistan Army soldiers and foreign investors were killed in the
#Gwadar
Hotel attack by its guerillas.
The Moon is shrinking and it's causing 'moonquakes' on the lunar surface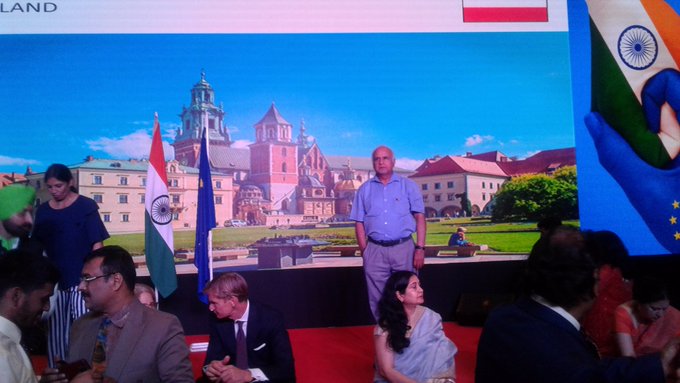 Japan begins testing the world's fastest bullet train: Last week, Japan started testing its latest and fastest bullet train. The Shinkansen ALFA-X is capable of reaching 400 kilometers per hour (249 mph),
Piyush Goyal Office
@PiyushGoyalOffc
Excelling in Both Speed and Safety: The first bullet train of the country, linking Mumbai to Ahmedabad, is being developed on Japan's E5 Shinkansen technology which is world-famous for holding a zero-fatality record.